Coude Catheter: Beneficial To Patients With Urine Release Problems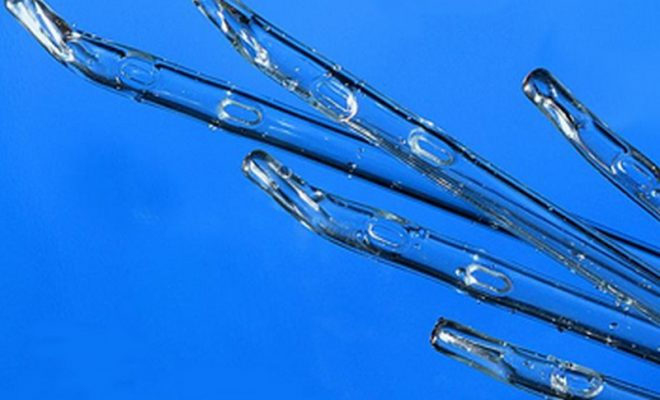 Some patients and people have difficulty holding and releasing their urine at times. There are also many cases where, after the surgery, patients cannot walk to the washroom to pee. In such scenarios, this bag is used to maintain proper hygiene and releasing human urine efficiently.
Why use a urine bag?
It is said that you should never hold down your urine. Whenever you feel the urge to pee, you should pee. Holding your pee can adversely affect your kidney and your bladder. The doctors suggest using a coude catheter if a person has issues of leakage of pee at night or somewhere out. Some senior citizens cannot hold back their bladder for long and make their trousers wet, and it is advised to use a coude catheter in such cases. There are various other reasons why it is used:
After surgery, the patient cannot walk or move and therefore, they cannot go to the washroom to pee. In such cases, this bag is used as it collects all the patient's urine, and he does not have to move.
Some senior citizens cannot easily move from bed at night to pee. It is advised to use this bag as it will prevent them from peeing in the bed.
Certain times it happens that people who have an injury and have to wait for some time for someone to come and take them to the washroom should use this bag as the long wait may result in a bladder to push the urine back to the kidney, which might make the patient severely ill.
Sometimes people go to the washroom to pee and are unable to feel it, and this is a clear sign of urine push back. The person should use it to avoid any further damage.
Importance of the bag
The bag has many benefits but using a coude catheter might be difficult as many things should be kept in mind while using it or advising it to others. A clear set of instructions should be provided with the patient and their caretaker. These are as follows:
The patient can sleep with the bag resting on the bed, but a close check needs to be kept at the bag because if it fills, it might push back the pee to the kidney, causing infection.
The patient can shower at some time but cannot bathe as exposing the area to water, and open-air might attract bacteria and cause infection.
It is said that using this bag is not comfortable and might be painful at times, but it should not be moved from here and there as it might affect the connected area.
Both the patient and their caretaker appreciate the advantages of using this. This bag is used in the ICU wards to a greater extent as it also maintains hygiene all around the patient and his living space.