A Healthy Lifestyle Cannot be Imagined Without Water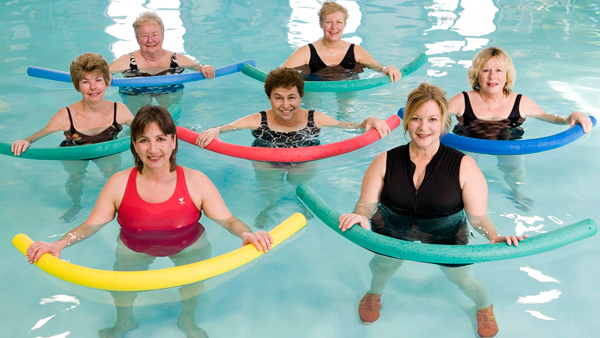 Therapists believe at large that water can cure many health problems. In minor stomach problems, skin problems, urine infection and a lot more; big risks could be avoided just by drinking enough or more water. Without water, there is no life; especially a healthy life cannot be imagined without water.
AOX Water from Singapore professes Water Therapy for curing health problems and preventing health risks using water. It is also called as aqua or hydro therapy that is used at internal or external levels to treat or prevent diseases. However, by following some simple tips of drinking water in a proper way, one can stay away from many unhealthy conditions.
Ayurveda, Japanese Therapy and Other Texta Talk about Right Use of Water
In ancient Ayurveda way of living and many other texts, it has been explained about how to drink water and when to do so. These texts talk about sitting and then drinking water by taking small sips. Warm water helps to detoxify the body, therefore it is recommended to drink either warm or the room temperature level water. On the contrary, cold water is not recommended as it may be a reason for indigestion.
Silver and Copper Vessels Are the Best to Keep Drinking Water in Them
One must drink water in the morning or when thirsty, both are helpful in obtaining freshness and digesting the food properly. Silver and Copper have anti-oxidant and anti-bacterial properties that is passed on in the water stored in the vessels made of such elements. Therefore, drinking water kept in such vessels is healthier in comparison to that in any other vessel.
In Japanese water therapy, it is suggested not drink water after any meal for at least two hours. Also, it is not recommended to eat or drink for at least 45 minutes of brushing the teeth. These are some tricks to digest food well and remain healthy for long.
Understand Your Own Indications that You Need to Drink More Water
Sometimes, the colour of urine is yellowish or you could be feeling a scratch in your throat. These are the indications that your body is lacking enough water and therefore you need to intake more and more water. After you stop seeing these indications, you can either stop drinking extra water, or continue the habit to maintain the good health.
Alkaline Water is Good for Skin Health and Digestive System
Apart from normal water, alkaline water has also wonderful traits. Let us consider some alkaline water info for our health and beauty knowledge expansion. Intake of alkaline water helps you to look young for a longer period. This is because it is a wrinkle-remover and also reduces dark spots on face. Not only this, but also it acts as a skin moisturizer because your skin would be able to absorb this water more and remain hydrated.
By drinking alkaline water, your acidic waste can be easily and frequently removed from your body. Thus, weight-loss is enhanced, and so people willing to lose weight should drink alkaline water. Woman facing the problem of ovarian cyst should drink this water as it is considered a remedy for the same. It contains calcium-rich minerals that solidify bones and improve bone-health. Since alkaline water is anti-acidic, therefore it is recommended for cancer patients.