Here's Why MSG Is Bad For Your Migraine!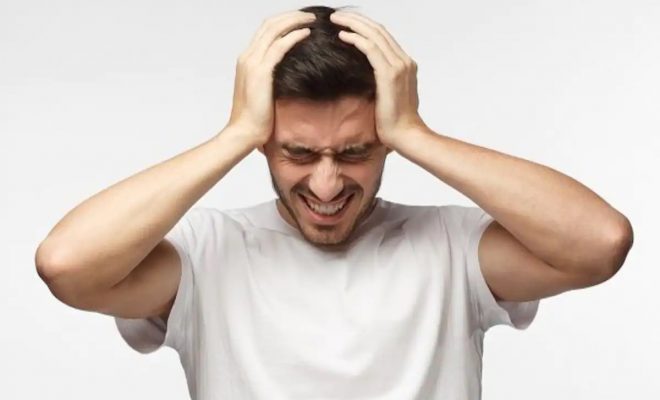 Migraine headaches can be hard to deal with. Patients often find it hard to continue daily activities, because of throbbing pain, typically affecting one side of the head. Anyone who has chronic migraine should know that MSG is a trigger. Knowing the impact of MSG on your body and brain will help you understand what an MSG headache is all about. Here is an overview on why MSG is bad for you!
The basics
To know more on MSG and how impacts your chronic migraine condition, it is necessary to know about neurotransmitters. Neurotransmitters are responsible for firing electrical impulses and activating neurons. Neurons have receptors for neurotransmitters, such as serotonin, GABA, dopamine, andGlutamate. Coming to MSG, it is the short for monosodium glutamate, which is used widely in cooking. In our body, glutamic acid is produced naturally, which is used for making glutamate. Glutamate is known to be an "excitatory neurotransmitter". To cut things short, when you consume MSG, you basically increase the level of glutamate in your body.
The increased level of glutamate can stimulate your neurons beyond the basic point, which can eventually trigger a headache.
Is MSG that bad?
Well, FDA says that MSG is generally safe, and you will find MSG being added to a bunch of food products we eat and buy. MSG helps in adding flavor to the food, which is why many companies are using it for making processed edible products. The problem is most of us have a tendency to go for junk food, which means we are consuming MSG in larger quantities than we probably think. MSG is also naturally found in a bunch of foods, such as selected veggies, and certain types of cheese. It's important to understand that MSG isn't entirely bad, but can be problematic for some people. For those with migraines, MSG is best avoided, because it can trigger headaches, which is the last thing a patient would want.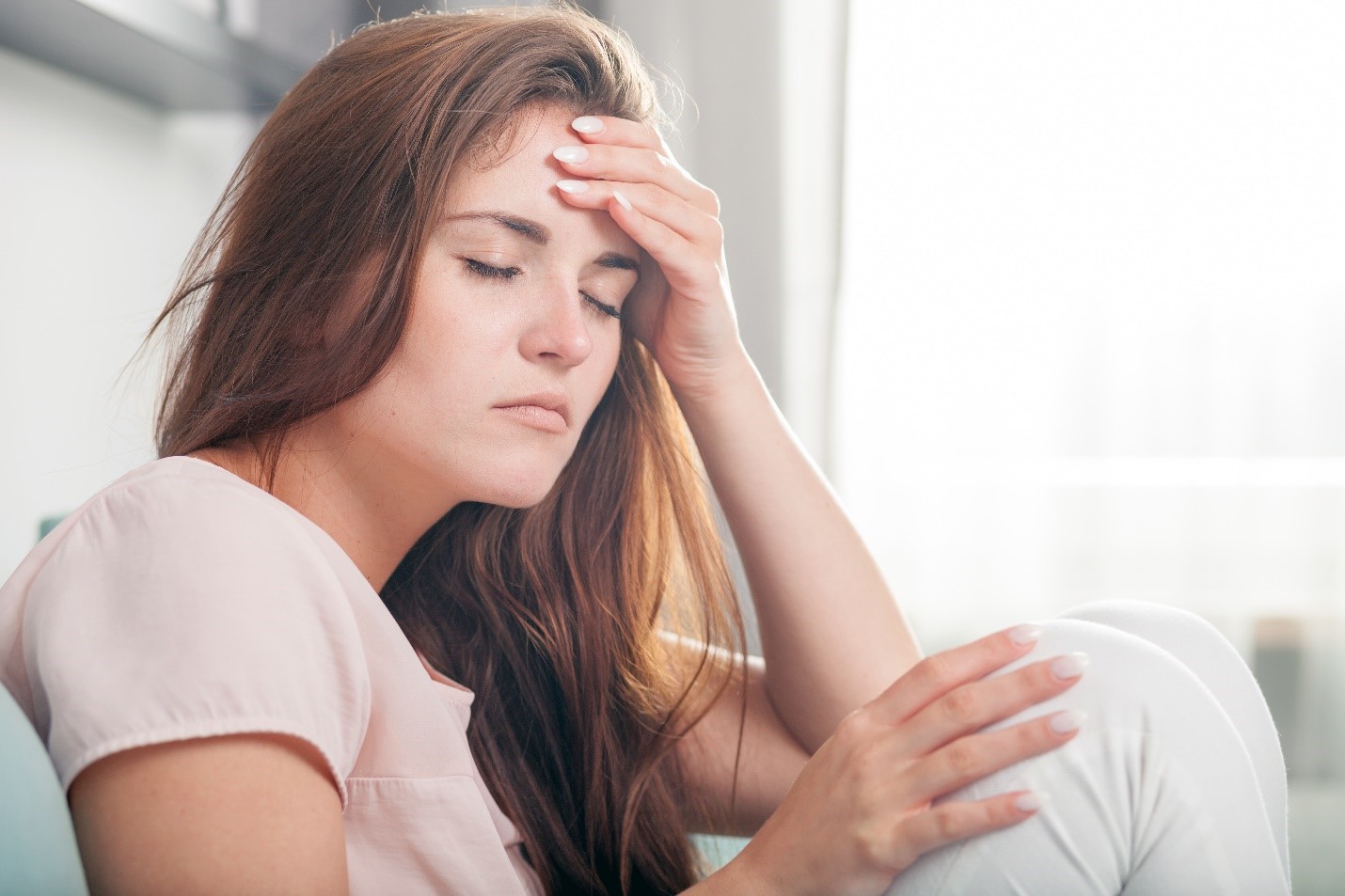 Things to know
Should you stop consuming MSG entirely? If you have frequent migraine attacks, that would be the best thing to do. Most patients have experienced lesser headaches when they have avoided MSG in their diets. Now, in some cases of migraine attacks, just removing MSG from your diet may not be enough.
See a doctor and visit a headache treatment clinic to know more on how to handle migraine headaches better, with a property treatment plan and precautionary steps.