The Role of Hormones in Urinary Health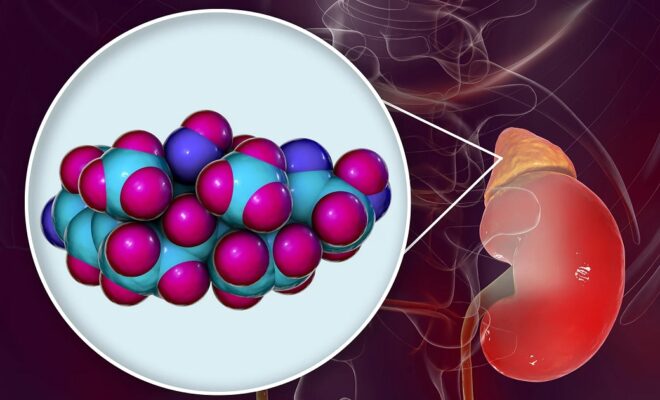 Urinary health is a topic that many individuals tend to overlook or neglect, yet it plays a crucial role in the overall well-being and quality of life. Hormones are essential players in maintaining urinary health, influencing a range of functions in both the urinary tract and the reproductive system. Hormones regulate bladder and urethral function, control urine production, and contribute to the overall balance of fluids and electrolytes in the body. Many underlying endocrine disorders can adversely affect urinary health, with common conditions such as diabetes, hypothyroidism, and polycystic ovary syndrome exhibiting various urinary symptoms.
Additionally, hormonal fluctuations that occur naturally throughout the menstrual cycle and menopause can impact urinary health in women. This highlights the importance of understanding the role of hormones in urinary health, both for preventive measures and targeted treatments.
Hormones: not just for mood swings anymore!
Are those pesky hormonal changes wreaking havoc on your mood, skin, and even your bladder? That's right, your hormones play a critical role in urinary health too! If you're experiencing frequent urges to run to the bathroom, pain or discomfort during urination, or trouble fully emptying your bladder, it's time to visit the best urologist near you to discuss the role of hormones in urinary health. Don't let these changes control your life any longer – take control and find the right treatment plan for you!
Pee problems? Blame it on the hormones.
If you're constantly dealing with pee problems, from urgency to incontinence, you might be quick to blame it on weak muscles or an overactive bladder. But have you ever considered the role of hormones in urinary health? That's right, those tiny chemical messengers in your body can also affect your bladder and pelvic floor muscles.
Why hormonal balance is key to a happy bladder.
Are you tired of constantly worrying about your bladder? Are you constantly searching for the best urologist near me to help you find relief? Well, we have some good news for you. The secret to a happy bladder may not be solely based on bladder health itself. In fact, hormonal balance plays a major role in urinary health! That's right, maintaining proper hormone levels can prevent bladder infections, incontinence, and other urinary tract issues.
Urinary Incontinence
  Hormones play an essential role in the proper functioning of the urinary system. They help regulate bladder control, improve urinary flow, and restore normal urinary function in both men and women. Hormonal imbalances and age-related changes can cause urinary problems, and seeking medical attention can help detect and treat underlying conditions. It is crucial to stay informed about your urinary health and consult with a healthcare provider if you experience any urinary symptoms.