How to Go About Applying for a Medical Marijuana Card in Arizona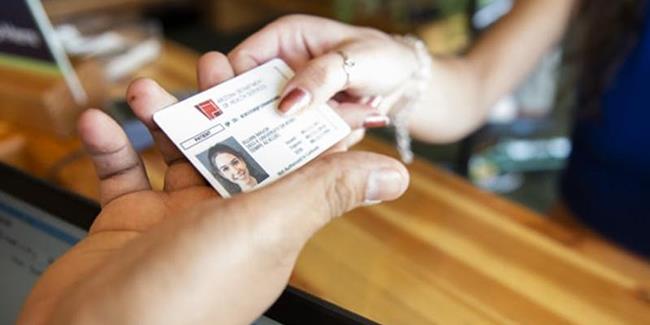 Are you ready to get a medical marijuana card in Arizona? If you are a first-timer, you may find the application process overwhelming. However, the guide below can help you go through every step of the process with ease.
Know your Eligibility
There are qualifying reasons to be a candidate for a medical marijuana card. You will be qualified to get medical marijuana card certifications in Arizona if you have been diagnosed by your doctor with a medical condition. Some of the qualifying conditions include cancer, glaucoma, autoimmune diseases, migraines, and others. Also, you need to be a resident of Arizona who has valid photo identification to get an MMJ card.
Look for an Evaluator
A qualified evaluator or doctor should write you a recommendation for cannabis according to your medical qualification. In case you have a medical history and documents that confirm your condition, present them at the time of your consultation. Your doctor will fill out a certification form they will submit to the state. Once your application is processed and approved, you can get the medical marijuana card in the mail in seven to ten days. You will need to pay $150 for the application.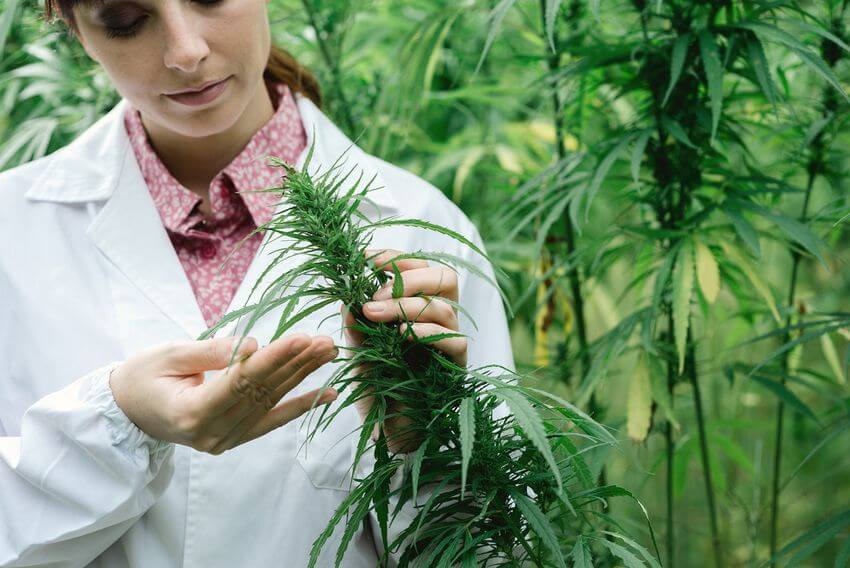 Experience the Benefits of Cannabis
After getting your mmj card, you can begin enjoying the benefits of cannabis and buy medical marijuana from a certified dispensary. You need to have access to a quality dispensary near you when purchasing the substance. The majority of dispensaries provide specials for new patients and daily deals. Bring your card and a government-issued photo ID when you go to a dispensary.
Moreover, your card permits you to grow your own marijuana plant if you live more than 25 miles from the nearest dispensary. You are allowed to grow up to 12 plans at a time. Make sure you familiarize the laws that govern the use of medical marijuana in the state to avoid unpleasant surprises. There are other benefits of possessing a medical marijuana card but the benefits mentioned above should be enough to let you decide to get one.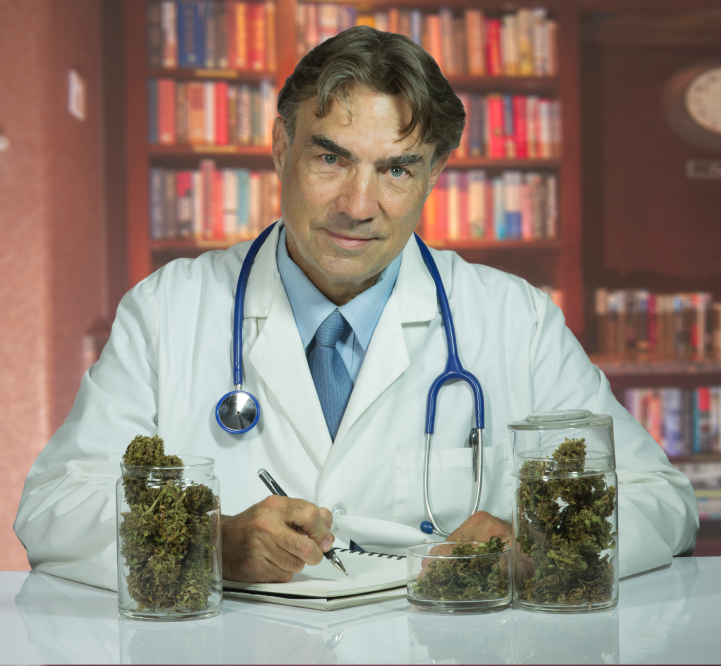 Renew your Card
Your medical marijuana needs to be renewed which requires you to provide a new and current physician certification, a Patient Attestation Form, and photo ID. The form should reflect the current date and is signed. MMJ card renewal will also cost you $150. However, a lot of marijuana doctors in the state will tell you about discounted rates you are likely to be eligible for.