Retirement Homes: A Guide to Choosing the Right One for You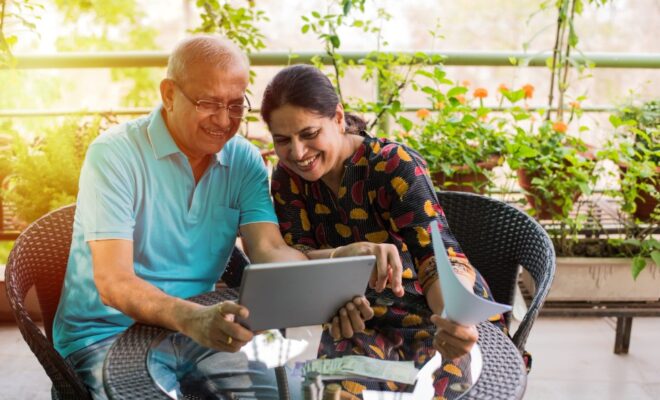 As we age, the idea of moving into a retirement home becomes increasingly relevant. Whether it's for yourself or a loved one, choosing the right retirement home is a critical decision that can have an enormous impact on the individual's quality of life. Choosing a retirement home is a complex and often emotional process, and making the right decision involves careful research, planning, and communication. When it comes to such an important decision, it's worth taking the time to get it right. This guide will offer you some essential information and considerations to help you choose the right retirement home for you or your loved one.
Consider the type of care you require.
When it comes to choosing a retirement home, it's important to consider the type of care that you require. Some people may only require assisted living services, while others may need more specialized care such as memory care. Https://www.stdominicvillage.org/ offers a range of care options, including assisted living, memory care, skilled nursing, and rehabilitation services, all designed to meet the needs of each individual resident.
Research the location and amenities of potential retirement homes.
When researching potential retirement homes, it is important to consider the location and amenities offered by each facility. St. Dominic Village is an example of a retirement home that offers a range of amenities and recreational activities. For instance, it is located in the heart of Houston, close to shopping centers, restaurants, and cultural attractions. This allows residents to easily access a variety of recreational activities and other amenities.
Schedule a tour and speak with residents and staff.
When searching for a retirement home, it's important to schedule a tour of the facility and speak with both residents and staff to get a feel for the atmosphere and the quality of care provided. Visiting a retirement home can give you insights into what it's like to live there and help make an informed decision. For example, St. Dominic Village offers onsite tours that allow individuals to experience the community's lifestyle and culture. This includes the chance to meet current residents and hear about their experiences, as well as an opportunity to dine at one of the restaurant-style eateries.
Choosing the right retirement home is one of the essential decisions you have to make for your future. It takes time and effort, but it is worth it. By using the tips and factors mentioned in this guide, you can focus on what matters most and increase the likelihood of finding a retirement home that you love. Always remember that you have the right to choose a facility that suits your needs and lifestyle. Take the time to research, visit different homes, and ask questions. Planning for the future does not have to be stressful, but rather exciting as you start the next chapter of your life.