3 Steps to Living a Longer Life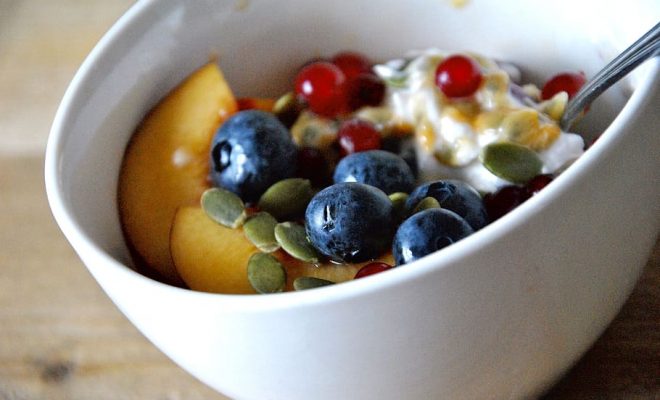 Everyone wants to live a long life. There has recently been a lot of research indicating steps you can take to extend your life. As a doctor specializing in aging, Dr. Dominique Fradin-Read believes that people can change certain aspects of their lifestyle to increase their longevity. Here are three things you can do to live a long and healthy life.
1. Sleep Well
Waking up refreshed only happens if you get enough sleep. Sleep is vital to your body as it is a time when restoration occurs. Ideally, have a goal of getting 7-8 hours of sleep a night. If you struggle to get this much sleep, decrease caffeine consumption during the day, limit electronics at night, and get in a routine of doing relaxing activities such as taking a bath, yoga or reading before bed. All these things help you relax your brain and body before bed, so you have a better chance of getting the deep level of sleep necessary for optimal health.
2. Eat More Plant-Based Foods
What you eat is an essential part of living a long life. Increasing the amounts of fruits, vegetables, nuts and whole grains you consume daily helps your body get the vitamins and nutrients it needs. These foods also help protect you against heart disease, stroke, high blood pressure and cancer. An added benefit of increasing your intake of plant foods is that you won't be eating as many things that aren't good for you, which naturally decreases your caloric intake and helps with weight loss.
3. Move Daily
Getting some form of exercise is necessary for a healthy body. The recommended amount of low to moderate impact exercise is 150 minutes a week. For some people, that may seem like a lot of time when you are just beginning an exercise regime. Even if you only spend 15 minutes a day taking a walk or doing some light weight lifting, you are increasing your life span. For those who already work out consistently, consider extending the amount of time you work out or increase intensity. The longer you work out, the more likely you will live for an extended amount of time.
Creating healthy habits is essential for longer life. These are a few simple steps that anyone can do at any point in life. Focus on getting plenty of good quality sleep at night, increase plant foods in your diet and exercise during the day. By starting now, you are gaining back your future.