Important Information About COVID 19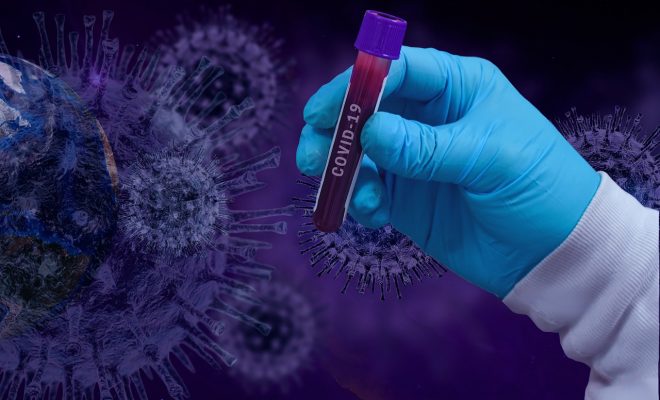 Coronavirus has made the whole world go into the fear of getting ill and die soon. But with the necessary precautions, it has been seen that people are getting better again. Not only this, people going for COVID-19 test and coming positive are also getting better now.
What is Coronavirus?
There are many misunderstanding in people regarding this virus/ This is why everyone must know the right information like:
Coronavirus is a large family group of various respiratory viruses, which are known to cause severe illness in people like from normal coldness to some serious issues like MERS and SARS.
On 20 January 2020, SARS-CoV-2 has proved that this virus transmits from human-to-human.
The virus is a danger for every category of people, especially those who are at their older ages (above 60) or those who are having any underlying diseases like diabetes, chronic respiratory disease, cancer, or cardiovascular diseases. So, one should go for COVID 19 test if they see any symptoms.
It has been a rumor before that heat of the Sun escapes the person from getting affected by Coronavirus. But according to the research done, it has been found out, that exposing yourself to heat doesn't bring any change to the danger from the virus at all.
It has been well said that the people who smoke, make their lungs even weaker for any kind of virus to rule over it. And this is why it has been seen that those who are regular smokers get this virus easily and in severe conditions.
How did the test for Coronavirus do?
There are few steps to be followed to complete the test procedures:
Step 1: At first the samples are collected from the patient's throat and nose. Few times, the blood is also collected as the sample, depending upon the laboratory.
Step 2: Now this sample is studied in two ways: either through checking the presence of virus from a larger test or through checking the gene sequencing which helps in finding the genetic marker for the presence of COVID 19.
Step 3: Then it is done through some PCR tests too, depending upon the laboratory.
Step 4: In this step, the results are confirmed as the testing is done much time and the results are recorded accordingly.
The person affected by the virus is given proper care and distance to get better soon. Not only this, the hospitals allot them with some separate rooms and isolation facilities, to bring safety to others as well.