Understanding the Difference Between Adult Care Services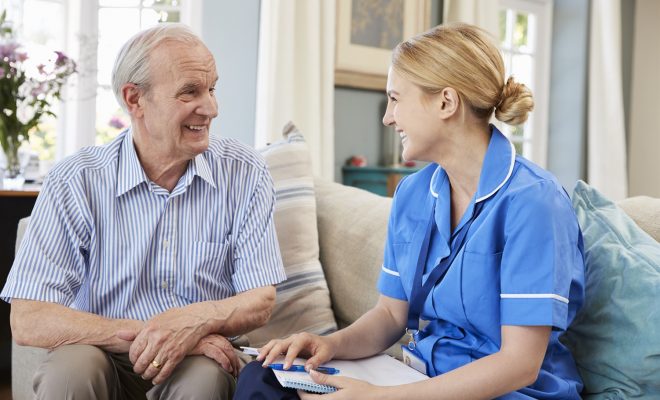 Do you regularly hear about different adult foster care, assisted living and nursing homes options, but aren't really sure the difference between them? If you have an adult loved one that needs extra care, you might be unsure which level of care would be the best for them. Understanding the benefits of each one can help you make the best choice in where to place your loved one.
Adult Foster Care
Adult Foster Care is typically for adults who can do some things independently but still need help with meal prep, running errands or even managing their medications. Their care is focused mainly on helping them with tasks that they can't do themselves instead of providing medical care.
One thing that sets adult foster care service Massachusetts aside from other care facilities is that they usually have small facilities with 5 or 6 beds. Additionally, the nursing staff doesn't have to be awake 24/7. They can go to sleep at night, as long as they are still readily available for residents. Furthermore, because less care is required, these facilities tend to be the cheapest option.
Assisted Living
Assisted living facilities are one step up from adult foster care in terms of the care required. Residents need more assistance with their daily activities but can still do some things on their own. They also have access to some medical services. Assisted living homes typically have 50-60 residents and a nursing staff that is available and awake 24/7.
Assisted Living homes usually have communal dining rooms and offer classes and activities to engage the residents. They often host parties, fitness classes and provide entertainment. Prices depend on what kind of apartment the resident lives in and how much daily assistance they require.
Nursing Home
Nursing homes are for patients that aren't sick enough to be in a hospital but still require 24-hour care. They usually have trained, skilled nurses and nursing aids available on-site 24 hours a day. Some nursing homes are specifically for residents with serious health issues such as Alzheimer's or dementia who need more one-on-one care.
Many people that live in nursing homes only stay for a few months. They are either put in a nursing home for their end-of-life care or receive the extra hands-on treatment they need to get stronger and heal before moving back to assisted living. However, there are still a lot of patients who stay for a year or longer.