Stem Cell Therapy For Nerve Damage: An Overview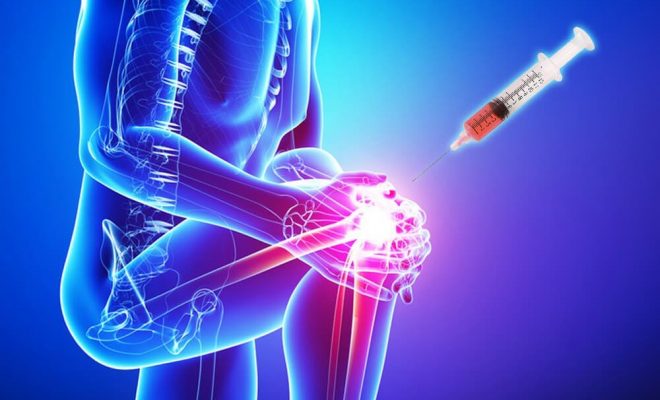 Nerves are responsible for carrying signals to and from the brain to your body. If a patient has nerve damage, they may suffer considerable pain, or in some cases, they may not feel anything at all. Both ways, it can impact a patient's quality of life. In recent years, stem cell therapy has shown considerable promise for those dealing with nerve pain. Known experts like Dr. Payman Sadeghi have shown excitement about the treatment. In this post, we are discussing further on stem cell therapy for nerve damage.
The basics
A few studies have indicated that stem cell therapy can be useful in reversing or reducing damage caused to peripheral nerves. There is also some evidence that it can help with tissue regeneration. Is stem cell therapy ideal for every patient who has nerve damage? That would be a tough question to answer. Firstly, there are different kinds of nerve damage, and if the damage is relatively new, healing may take much lesser time. Every case of nerve pain and inflammation is unique, and there is no singular approach that works for every patient. In other words, while stem cell therapy is probably a potential treatment for some cases, it is hard or rather early to recommend it for every other patient.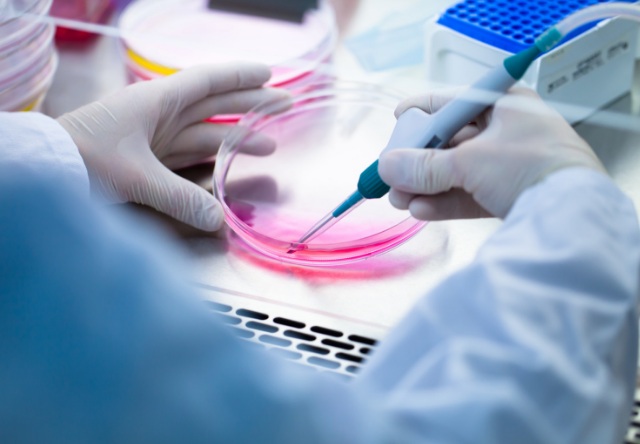 It is also important to understand the cause of nerve damage. For instance, for someone who is suffering from peripheral nerve damage because of diabetes, the treatments can be different from another patient, who has similar symptoms because of Parkinson's Disease.
How does stem cell therapy work?
The focus of stem cell therapy is on nerve regeneration. The treatment harnesses mesenchymal stem cells and Schwann cells from the patient's body, which are typically found in fatty area of the belly and bone marrow. Once the stem cells have been harvested, these cells are injected at the site of nerve damage. Stem cells have the ability to transform into any kind of tissue, which makes them unique, and therefore, these cells can also become new neurons and help the body in producing more neurons.
Final word
Whether or not stem cell therapy is right for your case is dependent on several factors. We recommend that you talk to your doctor in detail about the various treatments that can be considered for nerve pain and neuropathy and discuss the possible benefits of stem cell therapy, with regards to your symptoms.