The Health Benefits of a Good Morning Shower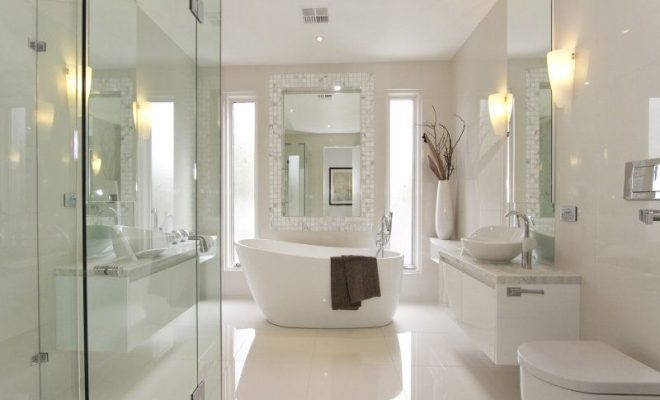 The Morning Shower. We all know about the benefits of having a thorough wash on a daily basis for hygiene reasons, but the humble shower has made a massive difference to the way in which people the world over remain clean each day. Whether you choose to install a wet room shower, a standard showerhead, or fit a stylish shower into an existing traditional or Victorian-style bathroom, the benefits remain the same.
Why is a good morning shower so good for you?
There are several scientific reasons behind the act of a simple morning shower being good for you both physically and mentally, especially if you take a shower on a daily, or regular, basis.
One of the major reasons involves your brain. There have been a number of scientific studies over the years into morning shower routines, as well as the impact of a cold shower on a person. Some of these studies have indicated that by taking a cold shower first thing upon waking, a person will undergo real chemical changes in the brain in a positive way. We all know instinctively and on a simple level about how an early morning shower after first waking up can have the effect of helping us to wake up and feel more alert before starting the day ahead. With a cold shower, the levels of noradrenaline being made, ensures that a person feels much more alert and full of energy.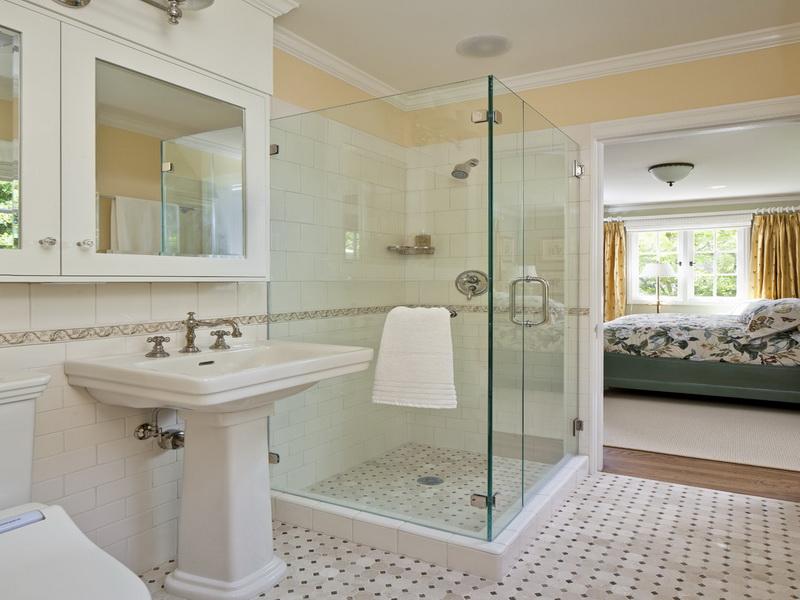 The morning shower has obvious links to that level of energy being improved. Taking a shower as soon as you wake up in the morning helps to lower the level of melatonin throughout your body. This in turn helps to improve levels of energy and gets your body moving a bit more easily than when you first get out of bed. The reason behind this is that your circulation and blood flow will experience an immediate boost post shower. The colder the shower, the better for this, as cold water hitting the skin at such pressure can have a similar effect as that first cup of morning coffee!
For mental health, by improving your energy levels and circulation first thing in the morning, you are blowing all the cobwebs away and helping to start the day fresh in both mind and body. Increasing your mental health awareness and levels of clarity with a morning shower will help you to improve your foundation for the day ahead, whilst also assisting those suffering with depression to have a natural boost in how they are feeling when first getting out of bed (which can be difficult when suffering with mental health issues), due to the increased levels of oxygen in the brain.
One of the other benefits of a morning shower is that it helps to kick start your body's metabolism, making it easier to burn fat and to lose weight (if you are attempting to). Either way, a good metabolism is a healthy thing for all people and with the right morning shower routine you can take advantage of all of these benefits.