Utilising Animal Hygiene Products to Improve Farming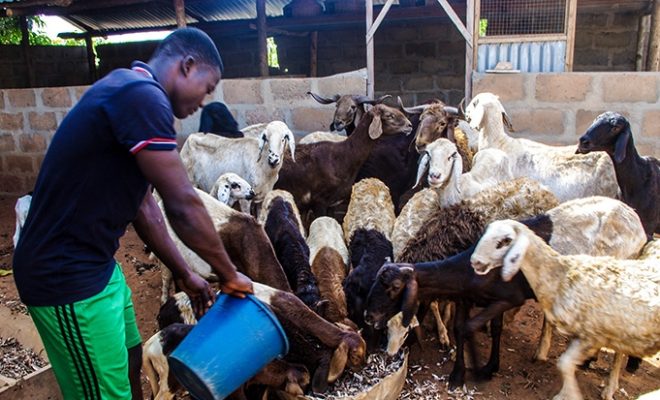 Within the farming sector the use of animal hygiene products has become more vital than ever in improving farming through high standards of animal hygiene and health. Through the development of animal hygiene products over recent years and the implementation of stringent procedures relating to biosecurity on farms we are now at a stage where there is no excuse not to perform to consistent high standards when running a farm and balancing profits and animal welfare. In the case of large-scale farming in particular, animal hygiene and care is relevant as it could be the difference between making a profit and going under, such is the acute nature of breakouts of infection and disease amongst large herds.
With careful management, prevention and the use of the right type of animal hygiene products, you can be fully prepared for all eventualities when running a farm, no matter the type of livestock you are dealing with and the end result of the farm. Producing healthy livestock is a responsibility that a farm owner has, not only to boost profits for the farm, but they also have a responsibility to consumers. Building a framework of stringent animal hygiene will help to improve the final product that is delivered to the consumer, whether this is in the form of meat, eggs or dairy products.
It is an eminently achievable outcome, and by utilising animal hygiene products as part of a concerted effort to promote cleanliness on a daily basis you can do everything in your power to prevent an outbreak of disease and infection that can rapidly spiral out of control, and if not careful can extend beyond the borders of a single farm and out into the wider country through the food chain.
By producing good quality results on a wider level it is always important to create and deliver on a framework of smaller actions, where animal hygiene products, disinfectants and management of the flow of both humans and animals on site are all improved. With improvement on multiple smaller actions and processes the wider outcome will also be a positive one.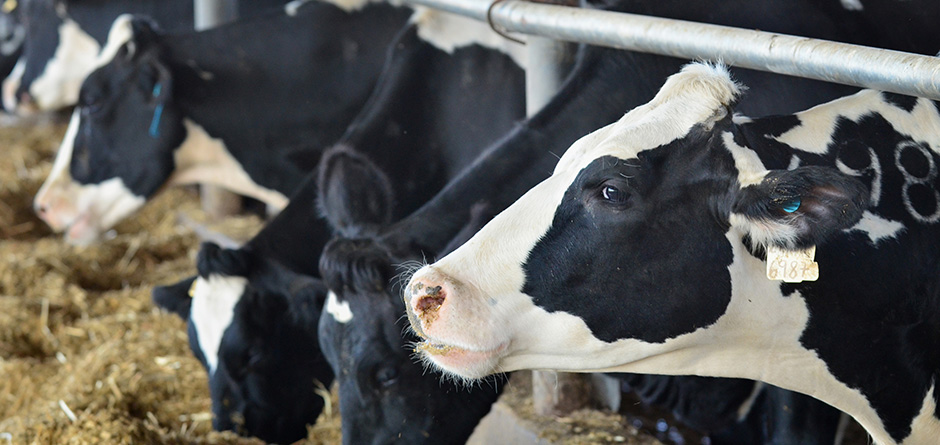 A preventative approach is highly recommended of course. By reacting to an outbreak of infection amongst livestock it might be too late, with the need to destroy land, herds and flock to prevent the spread any further. This is costly and does nothing to build confidence in the long-term plan for a farm. Instead, always ensure that products are used to disinfect and clean animal housing areas, feeding areas and all equipment and machinery used directly with the animals. This ensures that infection cannot take hold and spread easily. Combine this approach with carefully planned movement of animals, all contractors on site at any time, visitors, suppliers and all vehicles, with restricted access to certain areas of a farm at any given time.
It is important to have defined boundaries for different sections of a farm in order to prevent the spread of infection, but it is also advantageous when it concerns utilising high quality animal hygiene products and the management of cleaning and disinfectant of each individual area of a farm.