Why You Need Two Weeks to Prepare for Your Breast Augmentation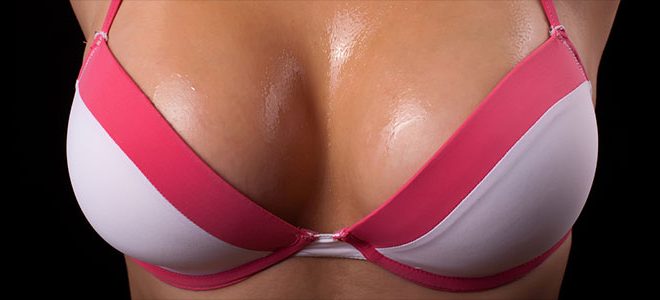 Some breast augmentation clinics are all about fast turnaround time. Basically, you come in for a consultation and then they schedule your surgery a few days later. This may sound like a great process but it's actually not ideal at all.
By cutting down on your surgery preparation time, you're opening yourself up to an array of negative effects that could alter the results of your surgery.
Why it pays to prep for your breast augmentation
Below are just a few of the boxes that need to be ticked before your breast augmentation, a process that takes at least 2 weeks.
Thorough testing needs to take place
To make sure that your body will be able to cope with the surgery and the anaesthetic, pre-operative tests will need to be performed. This includes several blood tests and whatever other tests are required based on your medical history. For example, you may need to have your lung function and heart checked before you are cleared for surgery in order to eliminate any potentially dangerous scenarios.
Diet and medication needs to be evaluated
Your doctor will need to give you a list of medications, foods and supplements that you need to stay away from as you need to avoid anything that will thin your blood. This includes Vitamin E, garlic, ibuprofen and fish oil. If your blood doesn't clot properly during surgery, it could be life-threatening. Your body will need time to work any supplements and medications out of your system before your surgery.
A cooling-off period is necessary
A reputable clinic such as Waverley House clinic in Adelaide will always give you enough time to consider all of the information they've given you so that you can be sure that you really want the surgery. Giving yourself one or two days to make a life-changing decision simply isn't enough.
Implants will need to be ordered
Not many clinics will have a supply of every size implant, which is why they will need time to order the correct implants for your surgery, a process that can take up to a week. Clinics that want to rush the process usually use bulk-bought implants, which are not ideal.
Toxins need to be cut out
Smokers will need to quit smoking at least two weeks before their surgery so that their bodies will be able to heal adequately. Smoking before your surgery at Waverley House clinic in Adelaidewill make your recovery more difficult. Patients will also need to refrain from drinking at least 3 days before their surgery to give their immune systems the best chance of fighting off any infections during recovery.
If a clinic is rushing you for a decision, rather look elsewhere. Reputable clinics will always make your well-being and overall health a top priority, which is why you need at least 2 weeks of prep time before your breast augmentation surgery. Take the time to consult with more than one clinic to ensure you're making the best choice.