Do Frozen Foods have more Nutritional Value than Fresh Foods?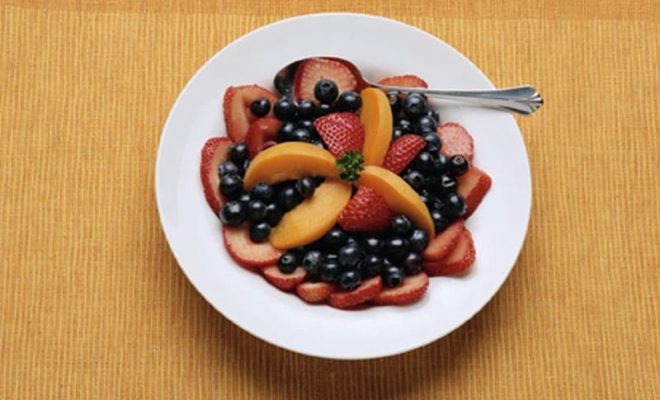 You would hardly come across a person who would not appreciate the convenience of frozen produce. However, if they do not look forward to having it regularly, they would certainly have it once in a while. It would be pertinent to mention here that frozen foods have been made ready to cook, requires no preparation time and you would definitely not lose a finger while chopping away. Let us delve further in the benefits offered by frozen foods.
You should rest assured that several options have been made available in the grocery store. As a result, choosing how to purchase fruits and veggies along with preparing them once at your home would be highly perplexing for most people. However, when nutrition has been the deciding aspect, how would you get the right nutrition for your money spent?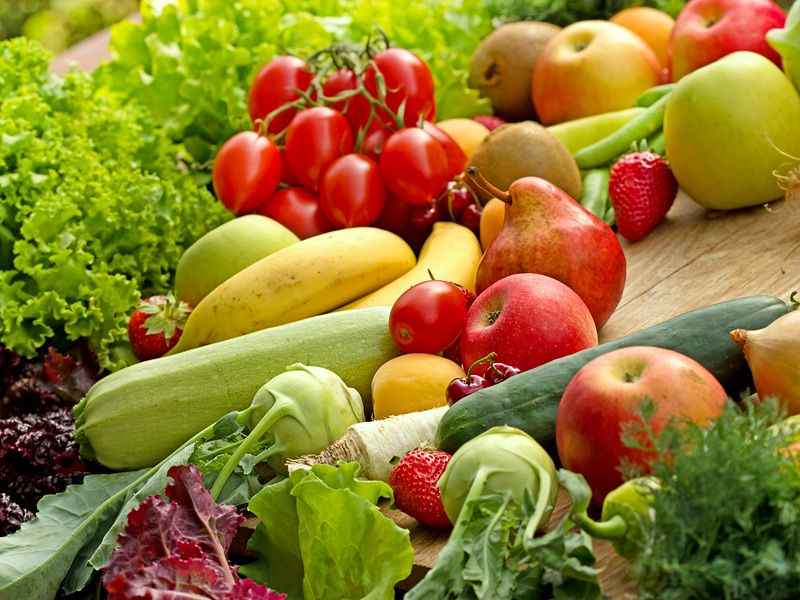 Nutrition value of frozen and fresh foods
Fresh and uncooked produce have been believed to be highly nutritious. However, it would not vary from one food to another. Several studies revealed that uncooked spinach comprises of higher levels of lutein, as compared to cooked spinach. It has been a kind of carotenoid helpful in prevention of macular degeneration of eye problems. Foods that contain higher amount of vitamin B and C have been deemed the best, as these vitamins have been water soluble. It would imply that these could be leeched from food during processing.
Nonetheless, the nutritional value and quality in fresh to that of frozen foods would be based on different type of veggies as well. Brassica veggies such as kale, cabbage, cauliflower and Brussels sprouts have been deemed better fresh than frozen foods. These have been known to retain more phytochemicals and antioxidants. It could actually help in the prevention of certain kinds of cancers.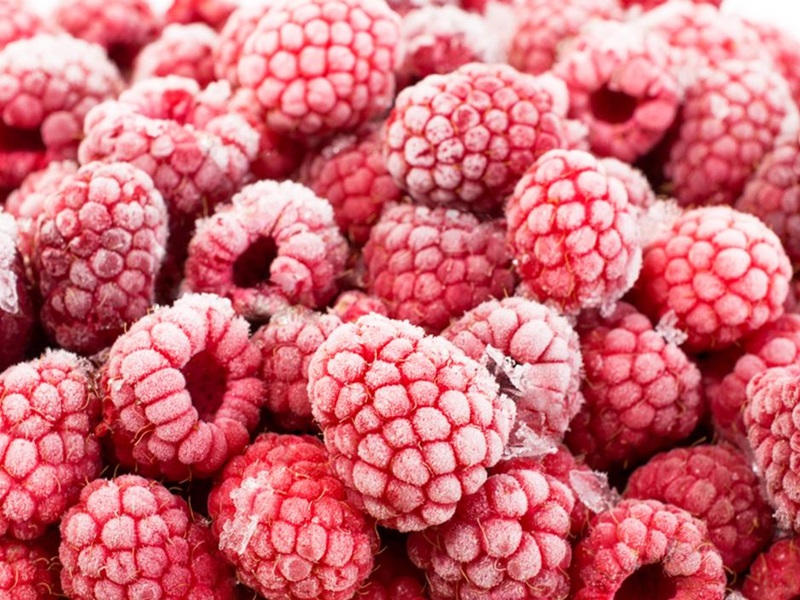 Maintaining nutritional value in frozen foods
It would not imply that fresh produce has been deemed immune to loss of nutrients. Farm to grocery store process could be the major reason for that. The freshness of ripe strawberry and tomato would not be measured from when it actually hit the shelf of grocery store. It would begin immediately after harvesting. After the fruit or the veggie has been harvested, it would start to release heat and lose water. The process is known as respiration. It would affect the nutritional quality of the food. Between transportation, pest controlling sprays and plain old time, fresh produce available at grocery store should be lost nearly half the original amount of its nutrients.
Fortunately, frozen foods available at https://www.naturestouchfrozenfoods.com/en/carry-our-products have been known to retain their nutrient value.