AN OVERVIEW OF SIBLING DNA TEST FOR IMMIGRATION NEEDS!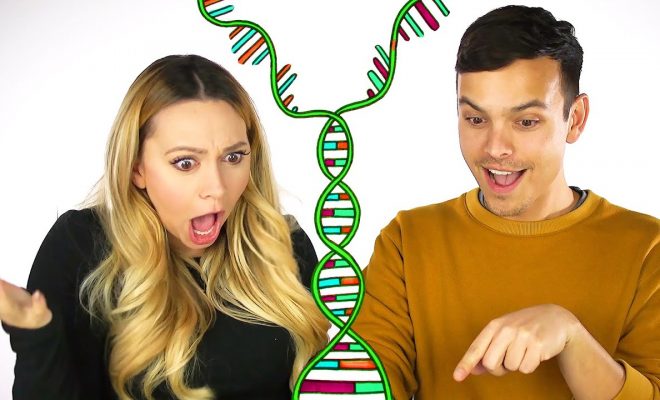 If your sibling is sponsoring you, it is possible to get a sibling DNA test done as an evidence for immigration. Authorities are likely to ask for a DNA proof for siblings and half-sibling, so as to establish the relationship. There are many labs that offer sibling DNA test kit, which can be easily used to collect sample, which is then sent to the lab for testing.
Here's more on sibling DNA test worth knowing.
The basics of sibling DNA test
DNA paternity test offers 99 percent or higher of relationship probability, but that's not the case with sibling DNA test. In sibling DNA test, the percentage of probably can be anywhere in a range of 0 to 99%. So, if the result of the sibling DNA test is more than 90%, it is considered as evidence for immigration needs. To be more precise, it is established that the two people are actually siblings. If the result is less than 9%, it means that two people are not related siblings, whereas any outcome between the range of 9 and 90% is considered to be inconclusive. Sometimes, a sibling DNA test is done out of sheer curiosity, but is more required for immigration needs and legal purposes.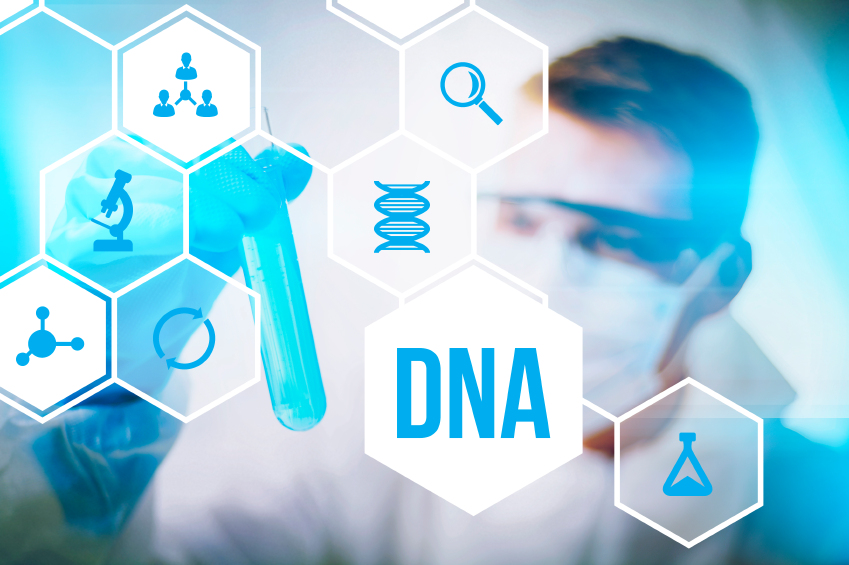 Getting the test done
When it comes to getting the sibling DNA test done, it is necessary to understand if it is required in the first place. Talk to an immigration service to know more on this. The next step is to find a lab that's accredited as per norms, following which a request can be placed, unless the test for passport needs. For the latter (passport needs), the passport office will suggest the lab from where the sibling DNA test must be done. Check the cost of the test in advance, and you may have to pay a tad more if the siblings have different mothers. Including the mother in sibling DNA test is a wise idea, because it may improve probability percentage considerably for likely positive tests.
Final word
For the sibling DNA, the participating family members will get a testing kit, and they must use cheek swabs for samples, which is painless and can be done in minutes. For immigration needs, always consider getting the mother as a participant for the sibling DNA test. There can be additional laws and norms for the same in different states, so check for that in advance.