What Are The Reasons To Smoke Cannabis?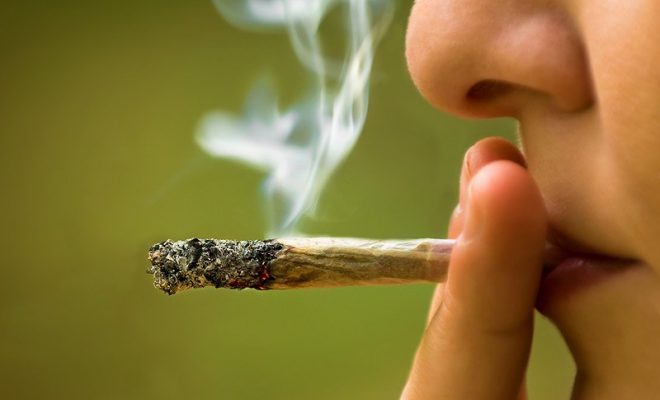 They used to say smoking pot is a crime. But does the assertion is still viable? Well, no. Today, smoking cannabis has proved to be a life-saver for uncountable persons across the globe. Canada and few other countries are intrigued in legalizing marijuana as they agreed with the fact that the herbal pot is creating magic in recovering people from serious health and psychological issues. The medical marijuana capsules etc. are launched after deep analyzing the cannabis so that the users may not face any side-effects.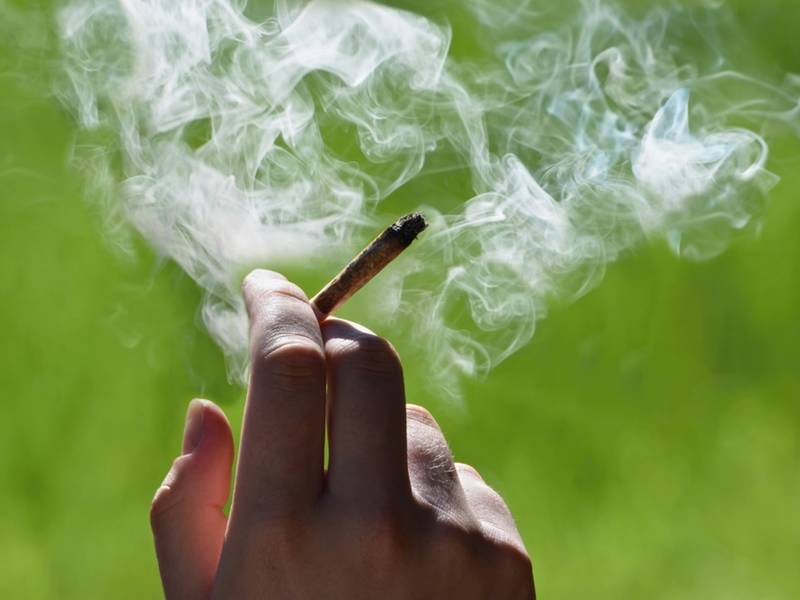 Let's explore some of the reasons to smoke cannabis—
Excellent to control weight
Those who are tired of following the strict weight control routine but fail to lose as much weight they wish, they have tried smoking cannabis which has helped them immensely in shaping up. So, if you're also sick of following the fitness regime and the healthy diet chart- then its high-time to smoke pot. The American Journal of Epidemiology has revealed the truth that those who smoke marijuana usually don't obese.
Stay cool & calm
Are you stressed of excessive work pressure? Then you must give it a thought to smoke pot. A recent study has revealed that good quality marijuana can lower the stress level. Instead of consuming anti-depressants or giving in to alcohol or any other drug, it's much better to consume marijuana in whichever way possible for killing the stress bugging you. In fact, if you have a tendency to get hyper, the pot will keep you calm and cool for a long time. This will also help in controlling body pressure. So let's fagging pot be your new anti-depressant!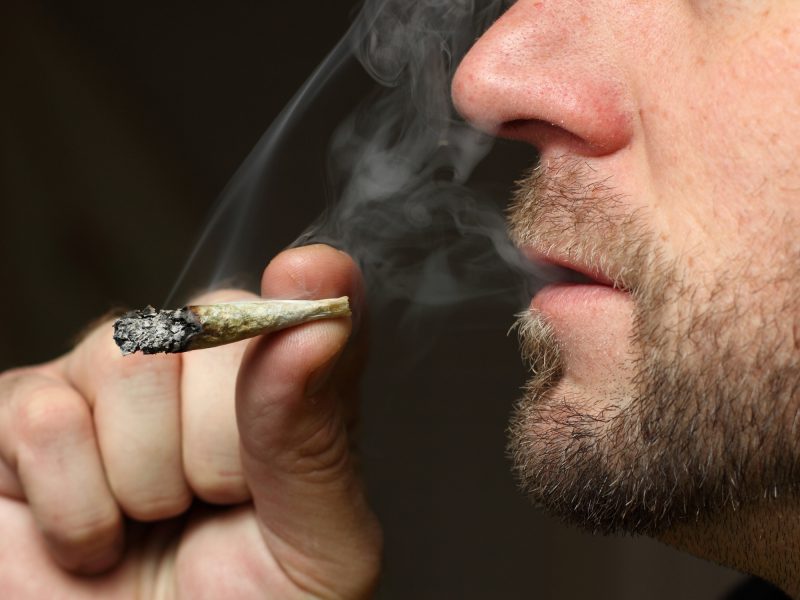 Control diabetes
Weed helps in controlling the lowering insulin level. Instead of trying injecting insulin shots or consuming oral anti-diabetic medicines, you can try smoking marijuana for a change. Of course, you must take the permission of your doctor first and ask for the exact dosage ideal for controlling the higher sugar levels in your blood.
Make your period days easy
Women have to go through a lot of agonies in those days of the month. But recent studies say smoking weed can lower their stress and make them remain cool. So, if you tend to get paranoid during the periods, ease it by consuming the exact amount of cannabis.
So, boost your energy level and kill your hangover with quick pot smoking. It's excellent for your health if you can control it.