Critical Illness Insurance – What Is It and What Are Its Benefits?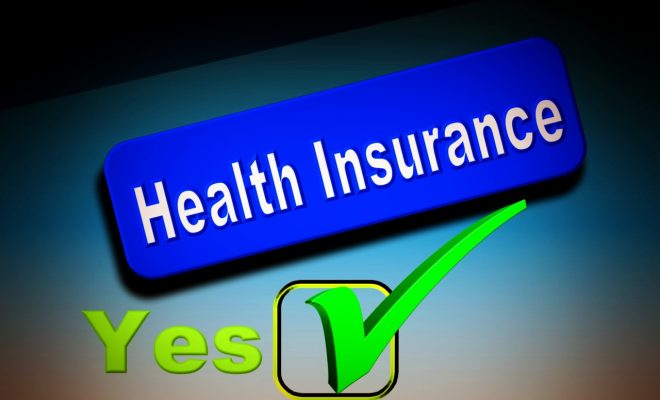 In the contemporary age, critical illness has become a recurring issue. Cancer, kidney failure and strokes are some of the most common life-risking conditions affecting man globally. But with the current financial situation and the overpowering pressure of catering to the daily household needs, the masses fear an inability to pay for such treatments for their family.
That is why insurance companies now present critical illness insurance to those who wish to receive cover against critical illness-related expenses. These may offer extensive aid where the general health insurance may fall short.
The Best Health Insurance for Critical Illness
Recent sources suggest that Cancer has led to as many as 10 million deaths worldwide in 2020, of which 2.26 million cases were reportedly breast cancer. Studies also prove that around 10% of the world population suffers from chronic kidney diseases each year, of which millions die due to the inability to afford the treatments for it. But that is not all. According to WHO, 15 million people suffer from strokes worldwide every year. With such alarming statistics, it is safe to say that critical illness insurance is inevitably significant today.
This type of health insurance provides cover for critical illnesses like strokes, cancer, kidney failure, etc. These policies may also cover coronary bypass, organ transplants and heart attacks. Since these critical illnesses may not be available in the traditional health insurance policy, purchasing this insurance can serve a great deal. Generally, the policyholder receives lump sum money to cover their costs for critical illness as per the insurer's policy terms. The policy pricing may differ due to several factors, mainly age, sex, and health of the insured. The family history may also be considered for the same.
Look Out for The Exceptions
Although this type of health insurance may help cover your critical illness successfully, there may be specific restrictions to it. For starters, if your critical condition returns after a certain point, the insurer will not cover it again for you. There are also specific types of cancers that are not part of the cover list. So, you may want to consider scrutinizing your cover correctly before you opt for it. Some coverage may also come to an end once the insured reaches a certain age. That is why we recommend you read the policy carefully to avoid any complications later.
Critical Illness Insurance Benefits
Tax benefits under Section 80D of the Income Tax Act.
Hassle free process
Offers peace of mind.
Provides financial assistance to help cover both medical and household expenses.
The Bottom Line
There is a reason why this insurance is known as the best health insurance critical emergencies. While opting for traditional health insurance is an intelligent choice, buying insurance for critical illnesses is more significant today to safeguard your family against any life-risking situation without worrying about the financial consequences. So, make your choice wisely!