Understanding Sober Living Austin TX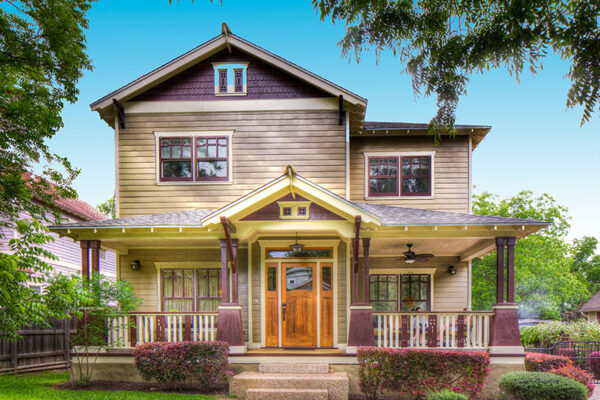 Are you willing to start a sober life? If so, you are on the right page. It is simply an extended care program to help people recover from addiction. Meanwhile, a patient gets a supportive environment to live in at the time of recovery.  
The Sober living Austin TX offers a great way for people who completed rehab or are struggling with addiction. In this article, we will help you understand the sober living situation. We are going to cover what it is, what are its benefits, and tips to maintain a sober life.  
Understanding Sober Living
Sober living houses have certain structures and rules to help residents form healthy habits. Some standard rules abstain people from alcohol and drug usage. Besides that, attendees have to go to weekly meetings, complete certain chores, and get random drug testing. 
It means that the treatment facilities offer all the required support and structure during sobriety when temptations and cravings are intense. For most people in recovery, it's crucial to attend a program for sobriety after outpatient alcohol rehab Austin.
Benefits of Sober Living in Austin TX
There are several benefits of sober living in Austin. For instance, sober living facilities have certain house rules to allow residents to follow. Such rules include no drugs, a curfew, no alcohol, and mandatory attendance during weekly meetings. If you follow these rules, you are on the right path to sobriety. It also helps you avoid certain triggers that may lead to relapse. 
It offers certain employment opportunities for faster recovery. Most sober living houses are to enable residents to learn new skills and live a normal life after the program. Living in a sober environment may even help residents get rid of depression symptoms.
According to various studies, people living in sober homes often have lower depression rates compared to those who don't. Meanwhile, the residents get a sense of support and community, which is crucial for improving mental health at the time of recovery.
Many sober living programs also help in regaining health while maintaining accurate social behavior. It also offers conscience, structure, and backing during their recovery journey. So, if you are struggling with drug or alcohol addiction, sober living is vital.
Tips To Maintain Sobriety After the Program  
For some, leaving a sober home is exciting and scary too, as there won't be any structure and support like the sober living environment. So, how to maintain sobriety after that? Here are some tips to keep in mind to stay sober for life:
Find a support system: You must attend weekly meetings or join an online forum to encourage sobriety.

Form a structure: It is vital to maintain a structure when trying to attain sobriety after a program. 

Know your resources: If you again feel like struggling, it's best to reach out to your friends, family, or professionals for help. 

Plan for triggers: If you are aware of some people, things, or places that may trigger the addiction, try to avoid them. 
Sober living is a crucial step after drug rehab Austin. Therefore, it is best to look for the best sober living home near you. And, keep moving forward to lead a path of sober living without quitting.