How lack of proper hearing can affect your daily life?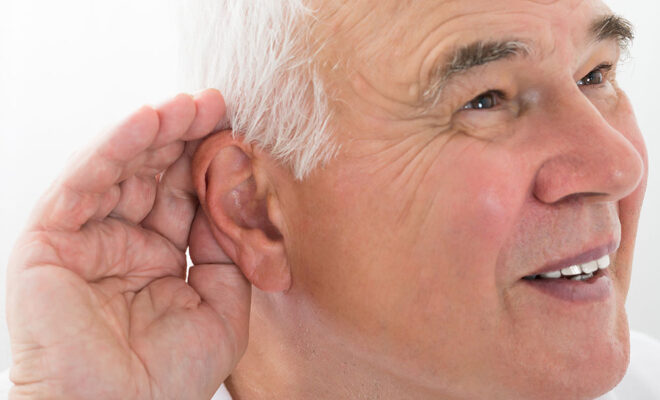 According to the National Institute on Deafness and Other Communication Disorders, more than 37 million Americans have hearing loss in one or both ears. If this is the condition of the world's superpower, just imagine the global data of patients or individuals suffering from hearing loss. That's a lot of people who may be experiencing some level of difficulty in their daily lives because they can't properly hear.
Most people take their sense of hearing for granted. But for those with hearing loss, everyday life can be a struggle. Simple tasks of daily life like talking on the phone or watching TV can become challenges. Even worse, hearing loss can cause mental and emotional health issues such as isolation and depression, which will first adverse an individual's psychological health, followed by adverse physical health conditions.
If you have a audientes impairment, it can affect your daily life in a number of ways. It can make it difficult to communicate with other people, which can lead to social isolation. It can also make it hard to stay employed and participate in activities you enjoy. In addition, hearing loss can cause depression and anxiety. If you have a hearing impairment, it is important to seek treatment so that you can live a full and active life.
Some common ways that lack of proper hearing can affect your daily life include
Difficulty following conversations in noisy environments
Misunderstanding what others are saying
Having trouble hearing consonants, which can make understanding speech difficult
Feeling exhausted after long conversations or social gatherings because of the extra effort required to listen well
Missing important announcements or instructions
Some common tips to follow
Hearing loss can have a number of different causes. It can be due to an injury or illness, or it may be a natural part of aging. In any case, it's important to seek treatment as soon as possible. There are a variety of ways to treat hearing loss, including hearing aids and cochlear implants. With proper treatment, people with hearing loss can lead full and active lives.
The end line
If you think you might be experiencing some form of hearing loss, please don't hesitate to reach out for help. There are many different ways to treat this condition, and most people with hearing loss can find a solution that works for them. Don't let a lack of proper hearing keep you from living the life you want – contact us today for more information!