Tips to Building your Dream Body for Men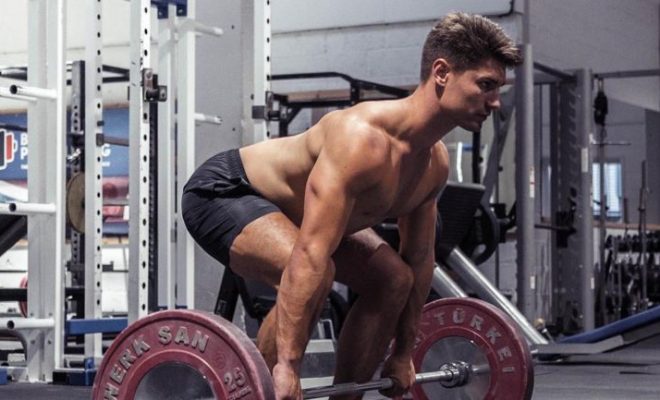 Most men live in constant doubt about if they'll ever achieve that body they've always dreamed about. It's even possible to start questioning if they were destined to have a mediocre physique. While building an impressive physique requires a lot of hard work and determination, making the right decisions concerning your body is equally important. You have to watch out for your diet, the training program you enroll in, and various surgical procedures. So if you've been struggling to get your dream body the following tips are a great way to get started;
Consider balanced training 
Achieving your dream body doesn't come without making some sacrifices. You can try strength training at the gym or home, a cardio and stretch routine. There's a lot you can do while in or out of the gym. Ensure your training remains balanced, keeping in mind that stretching is quite essential and can be done anywhere anytime. Find out different workouts that you can do to use as part of a routine that you can stick to. Working out every day improves your chances of getting your dream body.
Try male breast surgery.
Men with gynecomastia find it quite challenging to achieve their dream body. It gets even worse if they have a busy schedule and can't exercise regularly. In most cases, this condition affects their self-confidence, especially when they find themselves in the gym, out shopping or when shirtless. However, thanks to Male Breast Surgery, men can undergo a procedure that allows them to feel more secure and confident about their physical appearance. The good thing with this procedure is that it's safe and removes excess skin, giving one a flatter, firmer, and better-contoured chest.
Maintain a healthy diet
Eating healthy cannot be emphasized enough when it comes to building your dream body. The only way to make any progress with your physical appearance is by ensuring your nutrition is on point. You can consult with a licensed dietitian to give you a way forward on a diet you need to stick to. Learn all you can about nutrition to come up with a healthy diet. Remember, no matter how much you exercise, the wrong diet sets you back significantly.
Understand your goals
When building your dream body, you must have a clear vision of what you want to achieve. Remember, you don't get an excellent physique overnight. It takes time and commitment. Determine what you want to achieve to avoid getting stuck between two goals. When you are clear about what you want, chances are you won't make any progress. The best thing you can do is write down your goals and stick to them no matter what.
Building your dream body can be challenging, but it's worth every minute of your time. To improve your physical appearance, you must make the right decisions. Know the right diet for you, when to exercise, and the right surgical procedures such as breast surgery reduction. Your body deserves all your attention, and while it can be challenging to reach your goals, it's achievable. Remember, it won't be easy, but with the above tips, the process will be more straightforward and more effective.