4 Key Factors To Consider When Looking for Senior Care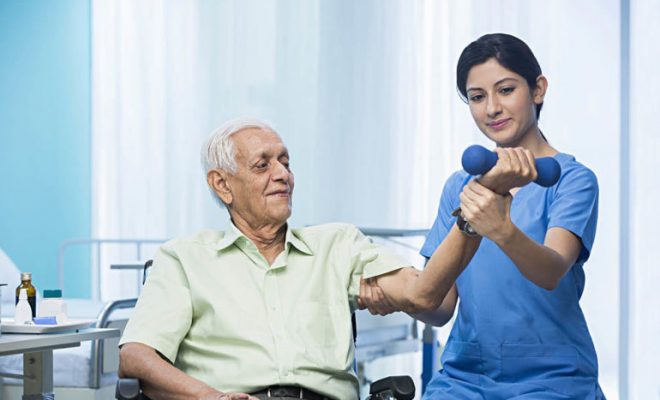 If you or a loved one are in need of dedicated, long-term senior care, you may have been thinking about whether a board and care facility is right for you. Picking out the right home can seem like a daunting prospect, especially with the plethora of choices out there and the chorus of opinions you may get from well meaning family members. Thankfully, you can help make the search process a little easier by asking the right questions as you go along. If you're stuck on where to start, here are a few things to look out for when you're searching for the right senior care.
1. Not All Facilities Offer Medical Care On Site
If you or your family member require daily medical attention or the availability of on-site care whenever needed, be sure to ask about staff qualifications. Depending on your needs, some places may offer nursing and medical assistance, but not all do. If you don't need medical attention but do want some help with daily tasks, for instance, a board and care facility may offer personnel who can help with taking baths, getting dressed and groomed and similar tasks. If you need constant nursing care, on the other hand, you may want to consider a nursing home or assisted living community.
2. Different Entertainment Is Offered
While you're living in your home away from home, you want to make sure you'll have a way to stay entertained all day long. It might not seem like an important factor at the outset, but as daily life sets in, having enough on-site activities to keep you entertained can make a big difference in your quality of life. When taking tours, ask whether the facility organizes programs for residents. For instance, many places regularly offer fun activities like movie nights, trips out, bingo or arts and crafts. These activities also help foster a sense of community with fellow residents.
3. They May Provide Nutritional Assistance
A key component of staying as healthy as possible is good nutrition, and the quality of food different facilities offer can vary significantly. If possible, ask about the facility's nutritional planning. Some places may even have in-house dieticians to help plan meals tailored to senior needs. You may also want to ask whether dietary restrictions can be accommodated.
4. Transportation Help Varies
Finally, if you have regular doctor's appointments, you'll need a way to get to and from the clinic. Not all facilities offer transportation, so be sure to ask what arrangements can be made. Some places may drive you not only to doctor's appointments but to other outside activities as well, including trips to the pharmacy or grocery store.
Going to a senior care facility or sending your loved one there can seem like a daunting undertaking. Thankfully, you can easily simplify the process by knowing what to look for along the way. Whether you're looking for a board and care facility or a larger nursing home or assisted living community, keep these key factors in mind and you can feel confident picking out the right home for you or your family member.