Prestige Men's Medical Center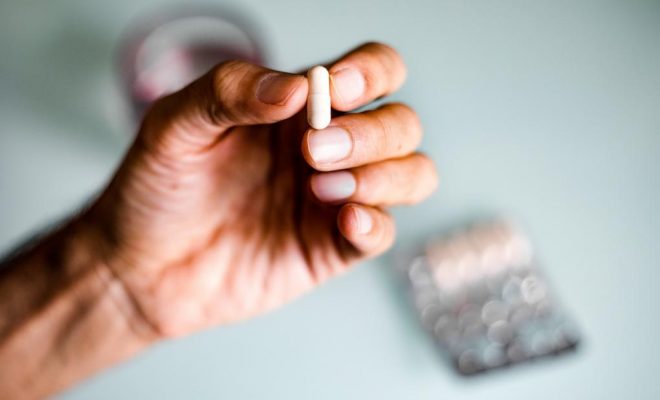 If you're experiencing low testosterone levels, you should talk to the men's sexual health professionals at Prestige Men's Medical Center about ways to increase your testosterone levels. Low testosterone (male hypogonadism) is a medical condition where the testes (male reproductive organs) don't produce enough testosterone (a vital male sex hormone). In men, testosterone help to develop and maintain: Muscle mass. Sperms (male sperm) can mature and breed. Healthy heart and bone development. And just like women, the effects of low testosterone can vary from subtle to severe.
When low testosterone levels occur, many physiological and psychological symptoms may manifest. Reduced energy levels, decreased sex drive, depression, irritability and moodiness may all be part of the picture. As with low levels of estrogen, reduced levels of testosterone may cause infertility. It has been postulated that reduced levels of testosterone may play a role in the onset of prostate cancer. Because it is possible that low levels of testosterone may also contribute to the incidence of Alzheimer's disease, researchers are looking at the possibility that the levels of this vital sex hormone may be an integral part of the equation.
Contact Prestige Men's Medical Center
Prestige Men's Medical Center
5100 W Kennedy Blvd Suite 180 Tampa, FL 33609
800-541-1019
Monday-Friday 9am-6pm
https://prestigemensmedical.com