A Quick Overview of Integrative Medicine: Things worth Knowing!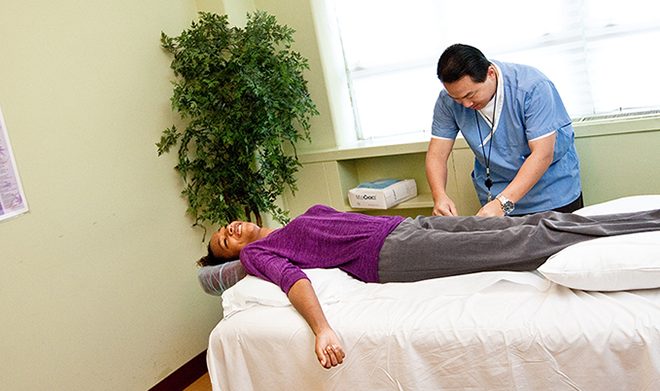 Integrative medicine, for the uninitiated, is all about paring traditional treatments with other therapies, with the intention of aligning the body with the mind and spirit. The concept of integrative medicine has evolved with time, and it is often considered as an option for some of the serious conditions, such as cancer. As such, when a cancer patient visits a center for integrative medicine, the advice usually includes treatments such as chemotherapy with options like acupuncture that will help in managing the effects. Here's more on integrative medicine at a glance.
Why consider integrative medicine?
To be fair, integrative medicine has a more holistic approach towards health conditions and is focused on patients deal with the effects of treatments and symptoms. With integrative medicine, the idea is to improve the quality of life of the patient, and it doesn't discard or belittle the power of standard medical care. Instead, it focuses on other forms of additional or complementary therapies, which will allow the patients to have a better life. This is the precise reason why integrative medicine is so relevant to many patients, and many of them don't mind visiting a center for knowing their options, because it allows them to explore more ways to live longer and happier.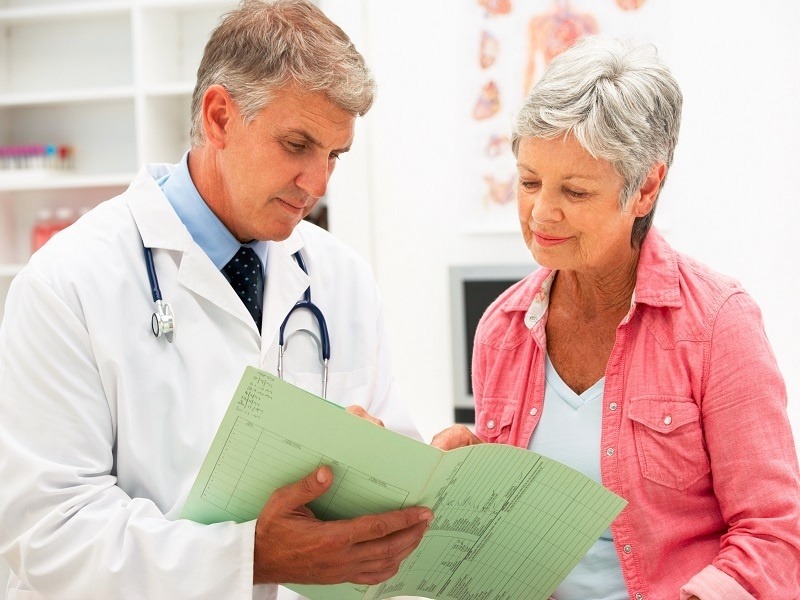 How does it work?
As mentioned, integrative medicine is all about combining traditional medicine with alternative care. Patients can expect to have a few significant lifestyle changes, including change in diet patterns and inclusions of activities like yoga. Traditional medicine will continue, but usually, most of the time, treatments like chemotherapy has side effects, and with complementary treatments, integrative medicine aims to minimize these unwanted effects. It should be noted that this is a completely personalized plan for treat, which is designed after considering all the relevant aspects related to the patient, including physical health, emotional state and mental condition.
Visiting an integrative medicine center
It should be noted that integrative medicine is considered to be a specialty, and therefore, it is necessary to find a clinic that specializes in the same and has certified doctors for patients. The relationship between the healthcare provider and patient is of utmost importance, and integrative medicine also tends to lean towards non-invasive form of treatments, provided there are no compromises on the benefits or cure. Contrary to what many may believe, this is backed by science, except that the focus is not just on medicines but everything else that surrounds the patient.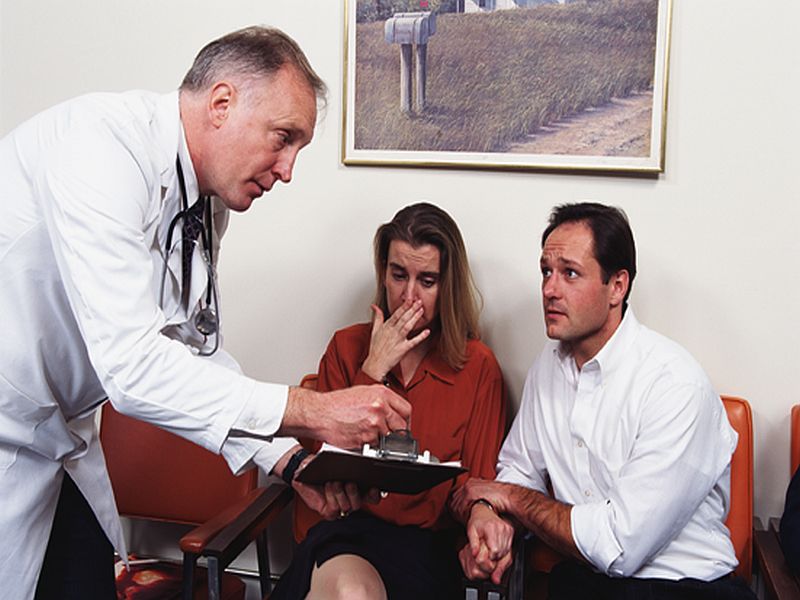 Final word
With integrative medicine, the ideal is to stimulate healing, which is a natural process. Doctors who are experienced in integrative medicine often suggest this for cancer patients, and the treatment is all about eliminating cancer cells, without the consequent harm. Besides using diverse treatments that are atypical to cancer needs, the psychological, emotional and spiritual side of each patient is considered. All of it makes the difference, and with time, the patient can get back to normal life, provided the traditional treatments work well and the alternative solutions are followed as recommended.