Impacts of Adrafinil Capsules on the Body and Mind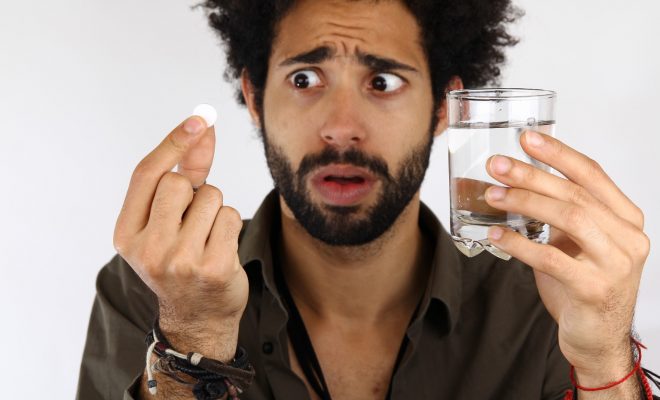 Adrafinil is a stimulant known for its ability to increase one's energy levels, prevent fatigue, and improve wakefulness without side effects associated with stimulants. The drug is metabolized in the liver and converted into modafinil. There are very few cases of side effects of Adrafinil capsules and low potential for tolerance, dependence, or addiction.
How the Drug Works
Although the specific mechanism of Adrafinil is not totally understood, some studies indicate that the drug acts in the hypothalamus and amygdala in the brain in its metabolized form. This may explain the ability of the drug to promote wakefulness without the side effects often linked with stimulants. With other psychostimulants, the wakefulness is induced by general widespread neural activation.
The metabolized form of Adrafinil promotes wakefulness by stimulating the orexin system of the brain. The system regulates wakefulness, appetite, and arousal. In turn, the stimulation increases histamine production. Histamine also plays an important role in regulating the sleep-wake cycle. Click here now to buy Adrafinil capsules.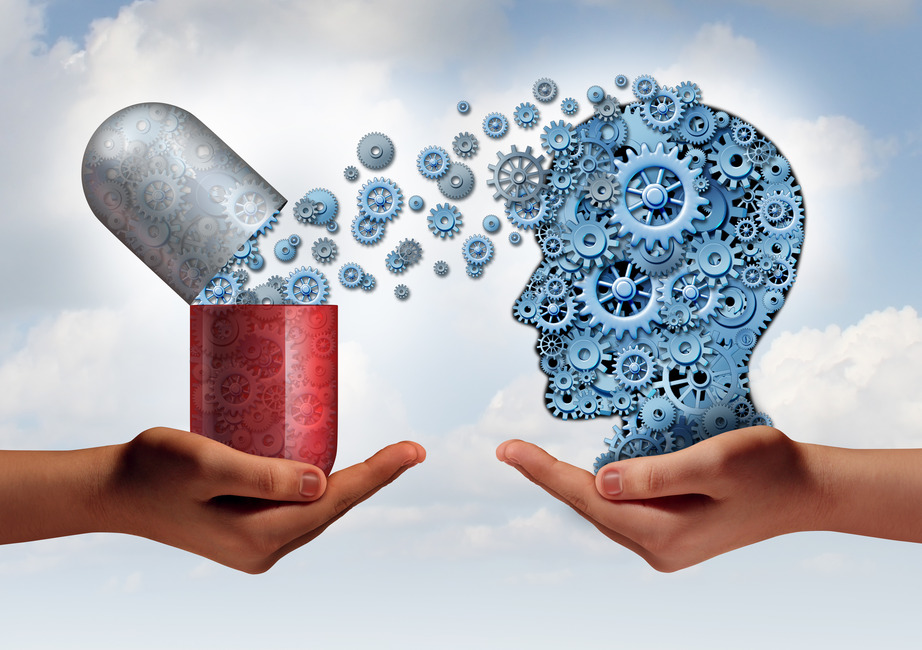 Moreover, the drug indirectly modulates dopamine levels. Dopamine is a neurotransmitter associated with the reward and pleasure responses of the brain. Modafinil gradually blocks the dopamine transporters from eliminating dopamine from the synapses.
Adrafinil is believed to be concentrated in the blood at around an hour after ingestion. However, as the conversion of the drug to Modafinil takes time, users can experience neurological effects when concentration peaks.
Adrafinil and the Body and Mind
Here's how the drug can affect the body and mind:
Improving Wakefulness. Studies show that Adrafinil increases locomotion and wakefulness. Also, testing confirms that although the wakefulness-promoting properties of the drug are comparable with amphetamine, it does not cause side effects such as anxiety, elevated heart rate, hyperactivity, and other effects associated with amphetamines.
Improving Cognitive Function. Adrafinil capsules are found to enhance learning speed and overall cognition. Research reviews and clinical trials of modafinil further confirm the potential of the drug to improve cognition.
Alleviating depression. The drug is believed to be an antidepressant. The drug is found to treat depressive symptoms as effectively as the popular antidepressant clomipramine with fewer adverse side effects.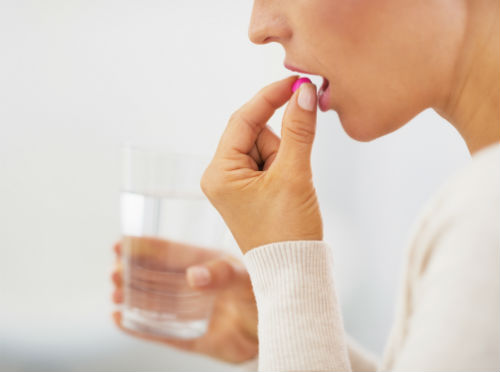 Acting as a potent neuroprotectant. The active form of Adrafinil is found to help in keeping brain cells healthy and intact. Also, it can slow the degenerative process linked with Parkinson's disease. Based on preliminary studies, the drug has a neuroprotective capability that could play an important role in treating multiple sclerosis.