Best Tips for Personal Care Products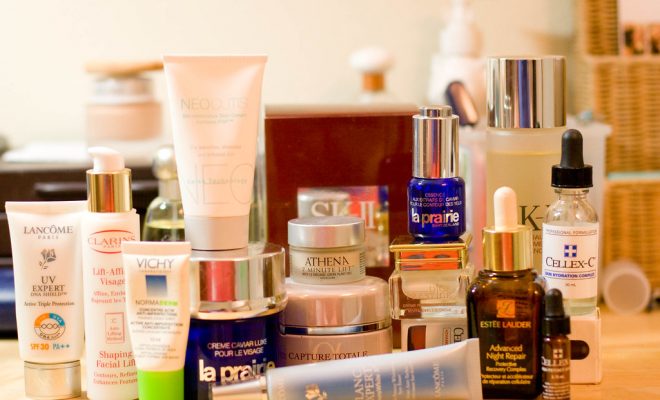 We owe a lot to our bodies when it comes to applying personal care products. This not only entails what we put in the bodies but also what we put on the bodies. Every day, we apply these personal care products to our hair, skin, and other body parts. But we seemingly don't understand that some of the ingredients and chemicals in these products require a safe application for them to be effective. This article delves into some of the best tips that will guide the safe application of your favorite personal care products.
1.      Research for Ingredients Before Applying Any Product
The availability of different personal care products in the market means you can't trust everything you encounter. Even so, the beauty industry is still largely unregulated, leaving an open door for substandard products with unverified ingredients. So, it's upon you to take the initiative of doing background checks to find the safest products.
You can start by finding any legal bearing for personal care products labeled as natural. Some may be pure marketing gimmicks meant to mislead you into buying a product that has unproven ingredients. Preferably, the best personal care products in the market today have ingredients such as polyquaternium 37, which is common in anti-aging products, skin moisturizers, hair conditioners, and body lotions.
2.      Skip the Fragrance and Focus On the Real Product Effect
Most personal care product manufacturers understand why we are all swayed by fragrance when choosing our beauty products. This is the same case even with those manufacturing sub-standard products. They tend to add a bit more of the perfume to fool you into acquiring their products.
This is common today in nearly half of all personal care products. Unfortunately, the fragrance is sometimes a blend of different ingredients, including those that are potentially harmful to your health
For that reason, many skincare infections, hair damages, and other beauty-threatening conditions are on the rise.  Avoiding such products is a good move that will help in taking care of your body. If you can't do without fragranced products, it's good to go for genuine and authentic ones.
3.      Make Good Use of Online Tools to Discover Safe Products
You have no reason to use a personal care product that is below the recommended industry standards. Unlike before, where you had to rely on instincts or other people's views, there are now free Apps and other avenues to discover what constitutes those personal care products.
For instance, mobile apps and free chrome extension inform you of the dangerous ingredients in most personal care products when you shop online. This is especially possible if you purchase those products from reputable online stores such as Amazon, Walmart, and iHerb. With these Apps, you know what's inside the product before ordering it.
Final Thought
There's no room for second thought when it comes to the safety of personal care products. These products are meant to make you look good and restore your confidence. Therefore, knowing what they contain and the best usage way is one big step in the right direction.