All That You Should Know About Astigmatism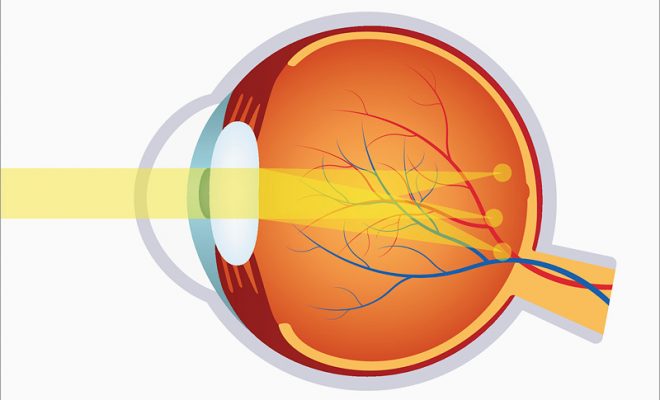 You must have heard about astigmatism but very few people know what this problem really is? Only eye care professionals who have experience can really answer all questions related to this problem.
Astigmatism is a kind of refractive error which is commonly found in many people and in such condition the affected person's eye cannot focus light onto the retina evenly. Retina is the light-sensitive tissue that is present at the back of our eyes.
Let us try to understand what refraction is. When light passes through one particular object to another then there is slight bending along its path. Similarly, in case of eyes the vision light is bent or refracted when they transfer from cornea to lens of the eye. Then the light is focused on the retina. The retina is meant for converting light rays to messages which are sent through the nerve of optic in order to move into the brain. The brain then understands the message and thus we can see the object. Any eye doctor near me can determine how much astigmatism my eyes has by checking the cornea.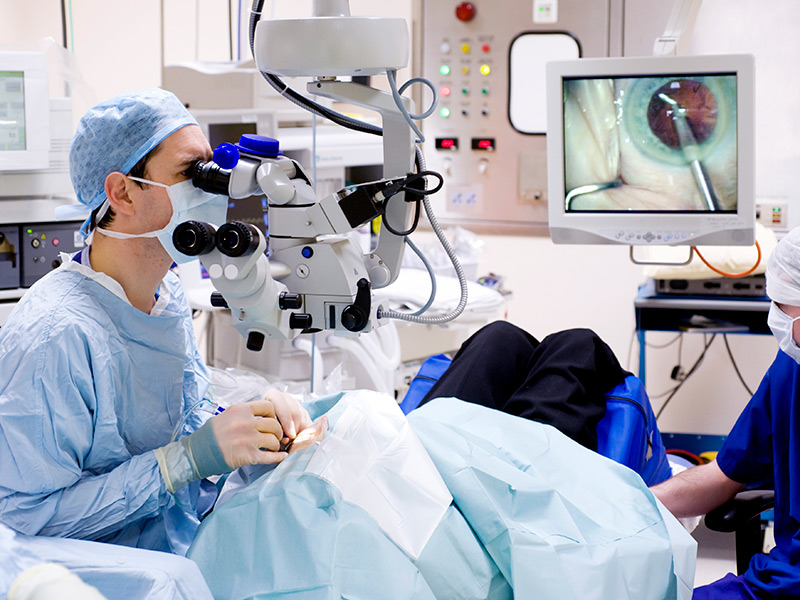 How astigmatism occurs?
If the light of the object is bent differently from the cornea and passes through the eyeball then astigmatism occurs. Any normal person will have cornea curved almost like a basketball, where roundness will be the same throughout. A person having astigmatism problem will have cornea like a football where some areas may be more rounded than other areas. People with such problem will see the image little blurred and stretched out.
This problem can occur in both adults as well as children. Some patients may not notice this problem with slight amount of astigmatism. Therefore, the eye checking may be done at regular interval so that children can detect their astigmatism problem.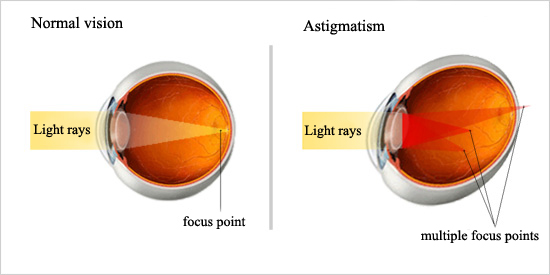 Following are few signs and symptoms if a person gets astigmatism problem:
Difficulty in driving at night
Distorted or blurred vision from any distance
Eyestrain
Headache
Squinting
If any of the above symptoms are noticed then you must see an eye specialist. In case, you are already using contact lenses or glass then you will be asked to change them.
There are many cases, particularly among children who may be having slight astigmatism and they may not even know about it. Some adults may also have this problem without showing any symptom. Therefore, you need to get your eyes thoroughly checked in order to detect such problem.