The Top Benefits Of Home Health Care.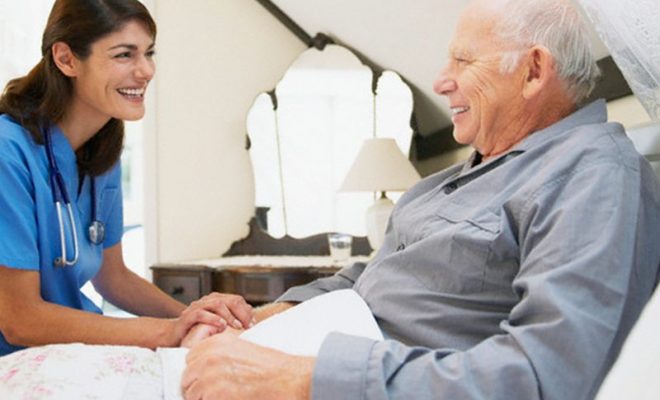 None of us really know what lies ahead in the future regarding our health, and so it is important to understand that ill-health can come to many of us. In the majority of situations, health issues arise as we get older, and once we reach pension age, we begin to slow down a little and our bodies begin to change. Nobody wants to get older, but it is a normal part of life and having to slow down a little, and maybe ask for a little assistance, is quite normal. Obviously, we want to be able to try to do everything for ourselves for as long as possible, but sometimes help is needed, and thankfully it is provided.
Convenient and easy.
For the majority of us, we would much prefer to stay in the home that we have been living in for the past 40 to 50 years, and so moving into a retirement home is not an option that we are going to consider. This means that we need to find a service that will come to our location, and provide the help that we need. In Australia, we are very lucky in that we have Right at Home aged care available to us right on our doorsteps.
There are a number of ways that home health care can help support the families of those who are currently taking care of their loved one who needs additional help.
They are there when you can't be – As much as we try, sometimes we just can't be there for our elderly parents due to work commitments, or family responsibilities. Thankfully, we can rely on these health professionals to visit our parents in their homes and provide the necessary help that they need.
They help preserve dignity – These home care specialists can assist with the little things in life that make it more bearable. Simple things like showering, bathing, brushing your hair, or remembering to take your medication, are made much easier with a little help.
Skilled nursing care – Being able to call for a qualified nurse who has the knowledge required to deal with specialised equipment and your medication, can provide greater peace of mind to the families of the person who needs some assistance.
Life doesn't have to stop just because you're slowing down a little. There is professional help out there, and the wonderful thing is that they will come into your home, rather than you having to go to them.