How To Get Best Out Of Your Spa Treatment
Spa treatments can be very useful for many reasons, however in order to get best out of it you must be acquainted with the spa treatment.
You may also visit the website www.stromspa.com in order to know about various treatments that are available at spa centers.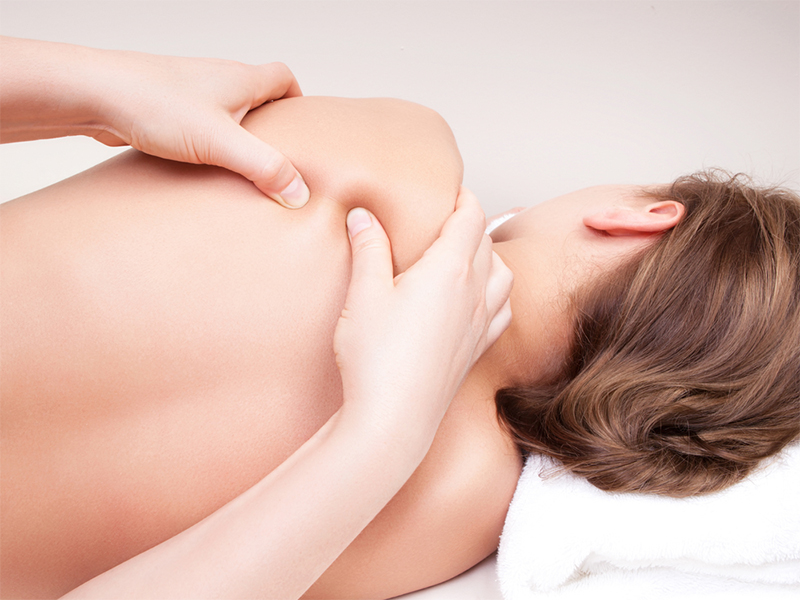 Following are few tips for those who are going for spa treatment for the first time.
You must do little research about various spa treatments because what is good for some others may not be right for you.
Spa treatments at all centers are not the same. The price, policy, treatments and other facilities may differ from one facility to another. Therefore, know them in advance.
You must prepare list of questions and contact the center, so as to clear all your doubts. Visit them only when you are fully satisfied with their reply.
You may ask the spa center to allow you to visit and check their facility. Most of the spa centers will entertain your request.
If you are planning to visit any hotel or resort for spa treatment then arrange to book your room and make sure to know the charges and other services included.
Make sure that your appointment is confirmed before visiting the center. Due to some reasons the facility may be experiencing a shortage or staff or some power cuts. You may have to return back disappointed, so confirm before driving to the spa.
You should not be shy or afraid to say in case you are first time visitor. You may not be aware about many things during the spa treatment and the therapist may not assume that you know it.
When undergoing spa treatment, in case you feel any discomfort then you must immediately speak up so that the therapist may know about it. Don't suffer in silence. Generally, the therapist will ask if you are comfortable.
 Don't arrive late for the treatment rather you must reach 30 minutes in advance so that you can get comfortable with the place.
If your size is big then don't hesitate to ask for bigger robe. You should not even feel shy to ask for any discount, too.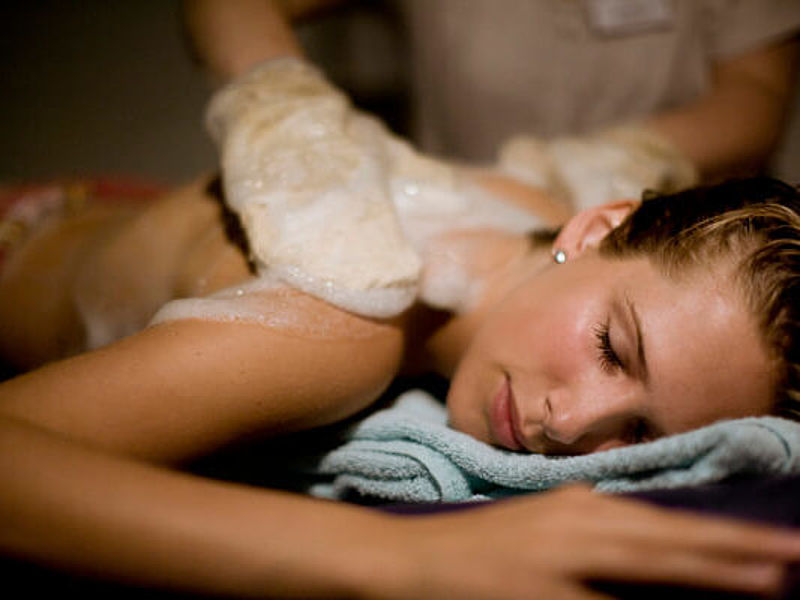 Avoid those spa centers who ask for upfront fee in addition to initial non-refundable deposit.
If you are under certain medication then consult the medical professional in advance.
Once you are in the treatment table you must be covered and during the treatment no private part should be exposed.
Enjoy a spa day!