Reviewing The Career Of An Occupational Therapy Assistant!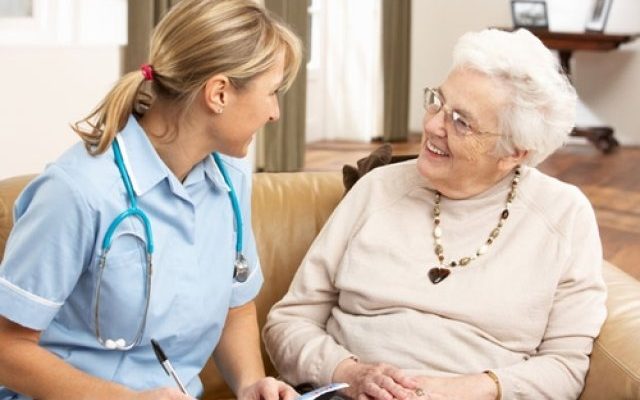 Allied healthcare employs thousands of professionals across different sectors. An occupational therapy assistant works under an occupational therapist, to offer help to patients (often injured or dealing with a disease), to get back to their regular life and resume work. If you don't have the money to study something like a medical program to become a surgeon, or want to start your career immediately, becoming an occupational therapist assistant could be a good choice. You can find more on accredited Occupational Therapy Assistant programs and other details on the website of American Occupational Therapy Association. In this post, we are reviewing the role of an occupational therapy assistant.
What's the work of an OTA like?
Many occupational therapy assistants choose to work young children and students who have issues in learning or have conditions like cerebral palsy. OTAs also often work extensively with adults at homes, nursing homes, and outpatient clinics, under occupational therapists, ensuring quick recovery for patients. Sometimes, they also work with patients who have debilitating conditions like Alzheimer's Disease or Parkinson's Disease. They may have a standard 9 to 5 job at occupational therapists' offices, or nursing homes. As for the work schedule, that may vary depending where an OTA works.
Becoming an occupational therapy assistant
One must complete an associate degree or program from an accredited college, which typically includes two-year of study. There are also state licensing requirements that must be passed to start practicing at any clinic or hospital. As you gain more experience, you can expect to make more money, but annual median salaries are typically great.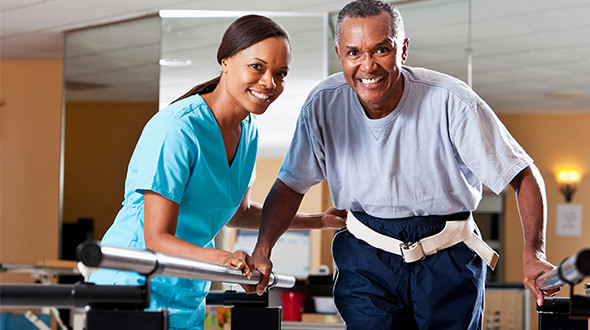 Skills that matter
OTAs must be compassionate and good in communication skills. OTAs are also expected to have good physical strength, so ensure that you are fit and in good form. You will be working directly with patients, so being empathic and understanding people's conditions are important personal skills to have. You may have to handle small admin tasks and handle patient records as and when needed.
Final word
As you start working as an occupational therapy assistant, you will find a sense of achievement in the work you do, and that's an amazing feeling for any healthcare professional. You can check online to find more resources but be ready for a job that requires demanding and odd working hours at times. Also, ensure that the program you select is an accredited one and find the best college you can!